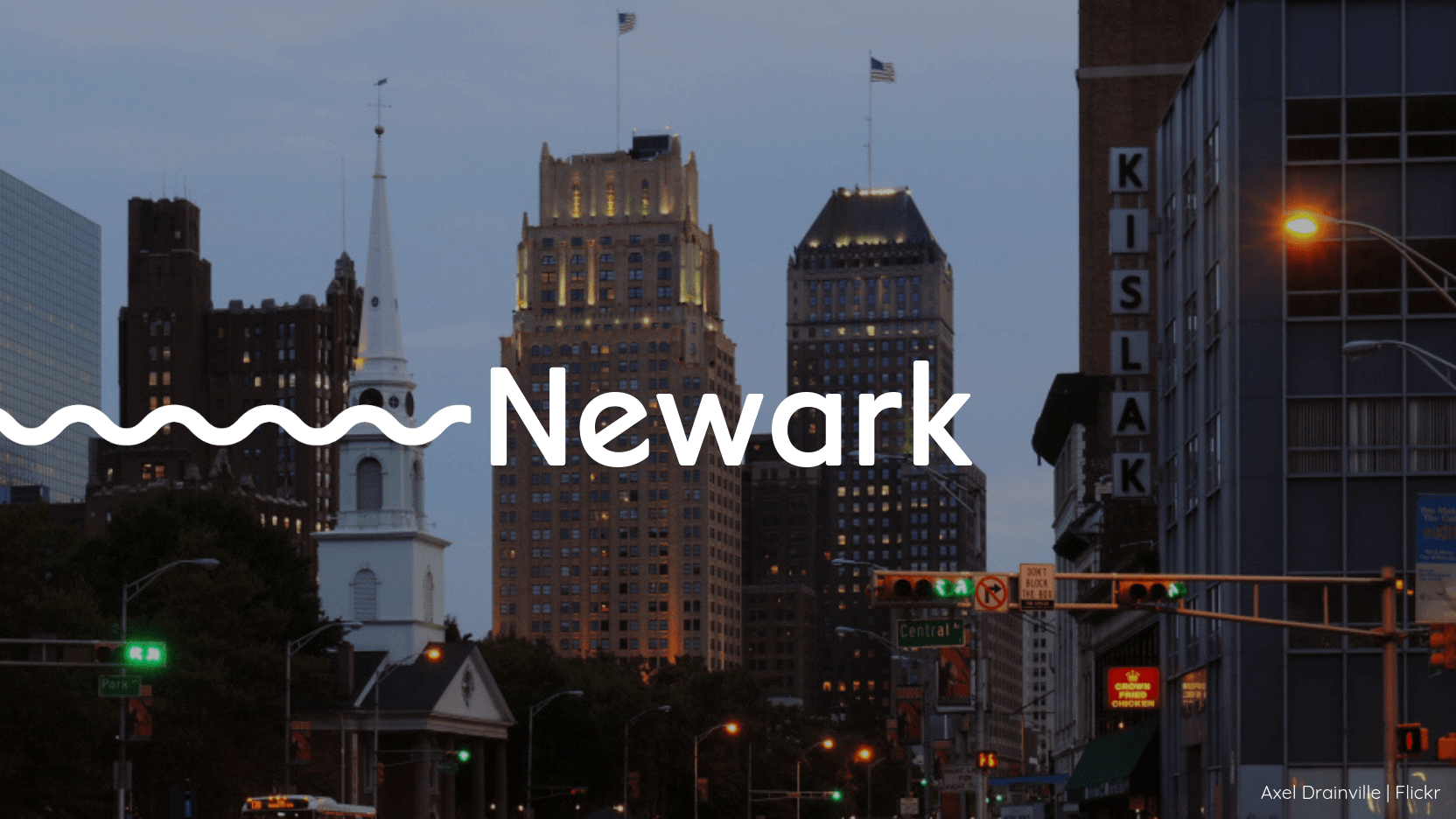 Downtown Newark is a growing city of rich history and strong community engagement, where locals, college students, and businesses thrive. Newark is a transportation hub, making the city a convenient port to pass by, and is part of the commute of many. This city continues to develop on a daily basis, with new businesses and housing facilities ever expanding. During the day, there are plenty of local shops, activities in Military Park as well as the Hahnes building!
Getting there
30 minutes from New York City, and 15 minutes from Jersey City, Newark is a convenient port for transportation. There are several stations and ports to reach Newark including; Broad St. Station, Newark Penn Station, Newark Airport, and the local light-rail. Commuting from the New York World Trade Center area, there is a PATH train that stops between Jersey City, and ends in Newark Penn Station. There are also trains from New York Penn Station that travel directly to both Newark Penn and Broad St. Station.
Culture
This city has a strong community presence, with many local businesses on Halsey and Broad St, and weekly outdoor events that take place in Military Park. Newark values its history, and works hard to preserve it at the Newark Museum, which contains masterpieces from across the world. This museum also includes several exhibits from the Ballantine House, the mansion of John Ballentine built in 1885. On Washington St right by the Newark Museum is the Newark Public Library, where many free local events take place.
The college life and universities also contribute to the culture. There are 10 colleges in Newark, making the city a great place for millenials to develop their careers. Businesses also contribute to the culture by frequently getting involved in public events. Newark holds the headquarters of companies such as Prudential, Panasonic, PSEG, IDT Corporation, Audible.com, and more with a potential spot for the HQ2 of Amazon.
Outdoors
There are several parks in Newark, where many festivities take place. Military Park, has weekly events to engage the public, and support locals. Many local businesses get involved in funding and organizing these events as well.
Branch Brook Park, was developed by the same designer of Central Park. Branch Brook Park hosts the Cherry Blossom Festival every spring, where there are more cherry blossoms than Washington DC at around 5,000!
Food
There are many great places to satisfy your hunger in Newark. Tops is the renowned diner in Newark with long waits and amazing dishes from pancakes, to burgers, and commonly ordered milkshakes. Tops Diner has been featured on the Food Network as "Top 5 Restaurants for Lunch".
For pizza lovers; Roberts Pizzeria is a common pizza and pasta restaurant where many enjoy their lunches. Right on the Rutgers University campus, Roberts Pizzeria is a common vendor for student events. Another pizza spot is Blaze Pizza, there you can design your own specialized pie with various toppings from pineapples, to mushrooms, to crumbled meatballs, as well as their tasty sauces.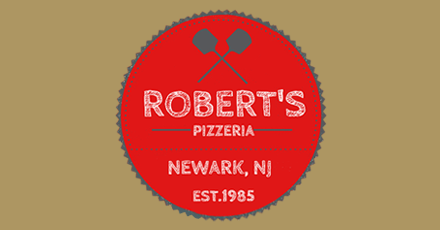 Broad St and Halsey St area consist of several restaurants such as WholeFoods, Wok to Walk, Green Chickpea, Darios, and more!
Nightlife
Nightlife in Newark consists of local bars and lounges that serve amazing cocktails, and a great place to meet new people. Jimenez, is a cigar and cocktail lounge located by the Prudential Center. They specialize in handmade cigars that come in various sizes.
Located on Broad St is Barcade - a bar and arcade combined into one. Barcade hosts special events and parties to customers, with a menu of various foods and drinks including sandwiches, wings, burgers, beers and other alcoholic beverages.
Shopping
By the Liberty International Airport, the Jersey Gardens Mall contains over 200 shops. A great place to shop conveniently at discounted prices, the Jersey Garden Mall contains essential stores such as Nike, Forever21, Adidas, Bed Bath & Beyond, as well as the food court.
Downtown Newark contains several local shops on Halsey and Broad St, as well as two Rainbow stores for women's shopping.
If you're a Newarker and proud, let us know some of your favorite things to do in the area!
---
Now we've got your attention, how about we get to know each other a little better? We'll start, with something you probably don't know about us...
SpareRoom are proud partners with Breaking Ground – one of NYC's leading homeless charities, who provide permanent supportive housing and outreach services for those on the streets that need it most. Every month, we match the amount won in our Live Rent Free competition and donate the same to Breaking Ground. It's just one of the ways we can help give everyone the home they deserve.
Want to get involved? You already are, as long as you're entering Live Rent Free every month. Find out more here >>> **Live Rent Free**