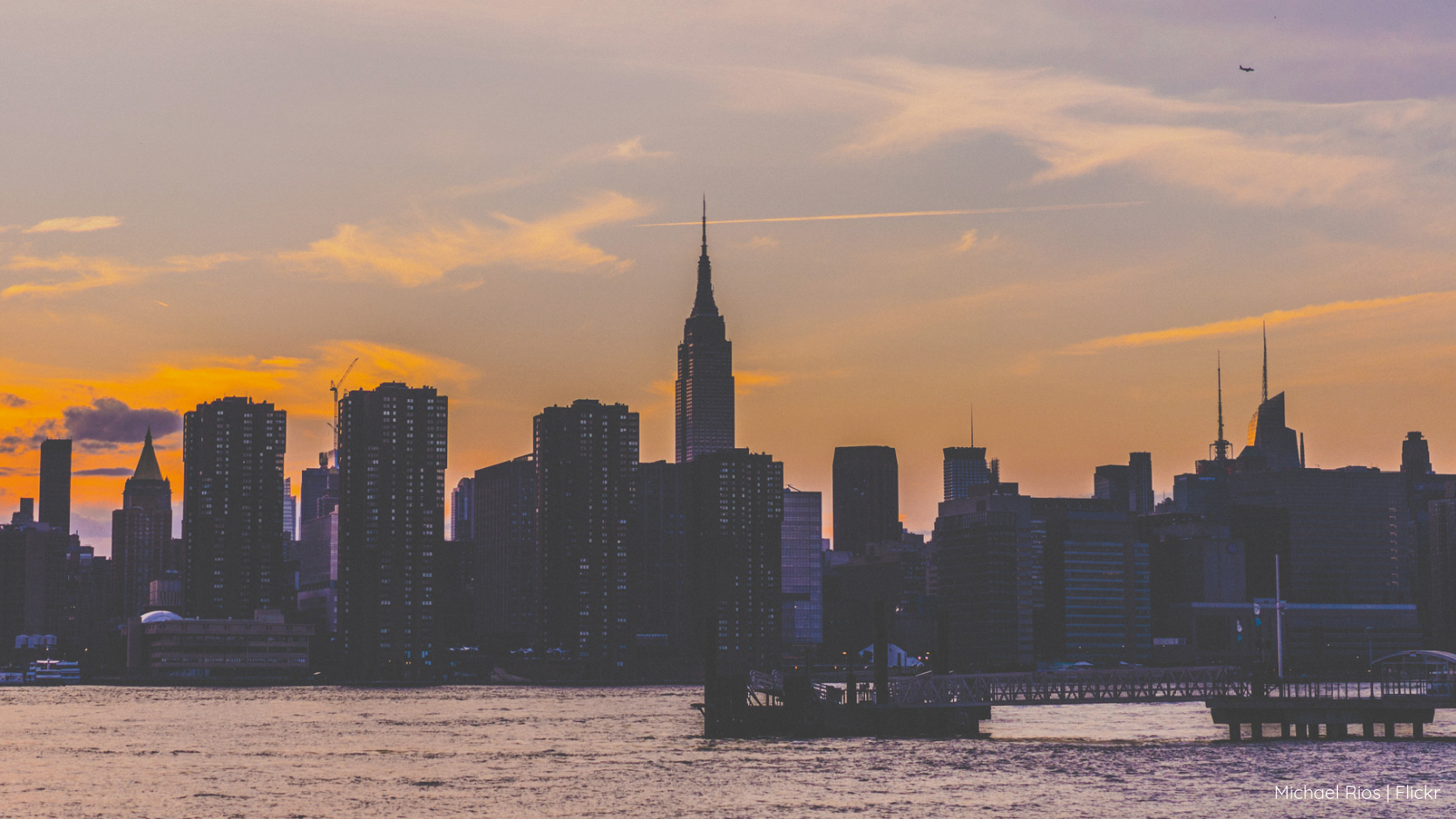 Fall is just around the corner, but luckily, so is Labor Day. It's time for you and your roommates to take the opportunity for one last summer bash, and if you're in New York City, it's the perfect time to experience the city—and experience some of New York state's fantastic surrounds and getaways. Whether you're aficionados for the arts or just looking for a chance to fully unwind before you get back to the grind, NYC's got a little for everyone to explore.
See a Star-lit Opera
Head out to the Lincoln Center Plaza for a performance under the stars. The Metropolitan Opera gives free screenings of productions every night for 10 days before Labor Day. If you've never made it out to see an opera in person, this could be your chance to get in on some of the glitz, with the bonus of starry scenery.
Get Cultured at the Washington Square Park Art Exhibit
A twice-yearly event, the Washington Square Park Art Exhibit features the work of NYC-area, national, and international artists alike in a variety of different crafts. Painters, potters, jewelry-makers and more all set up their booths over Labor Day weekend, providing a diverse sidewalk show. Browse or buy—either way, you're bound to spend a few hours taking it all in.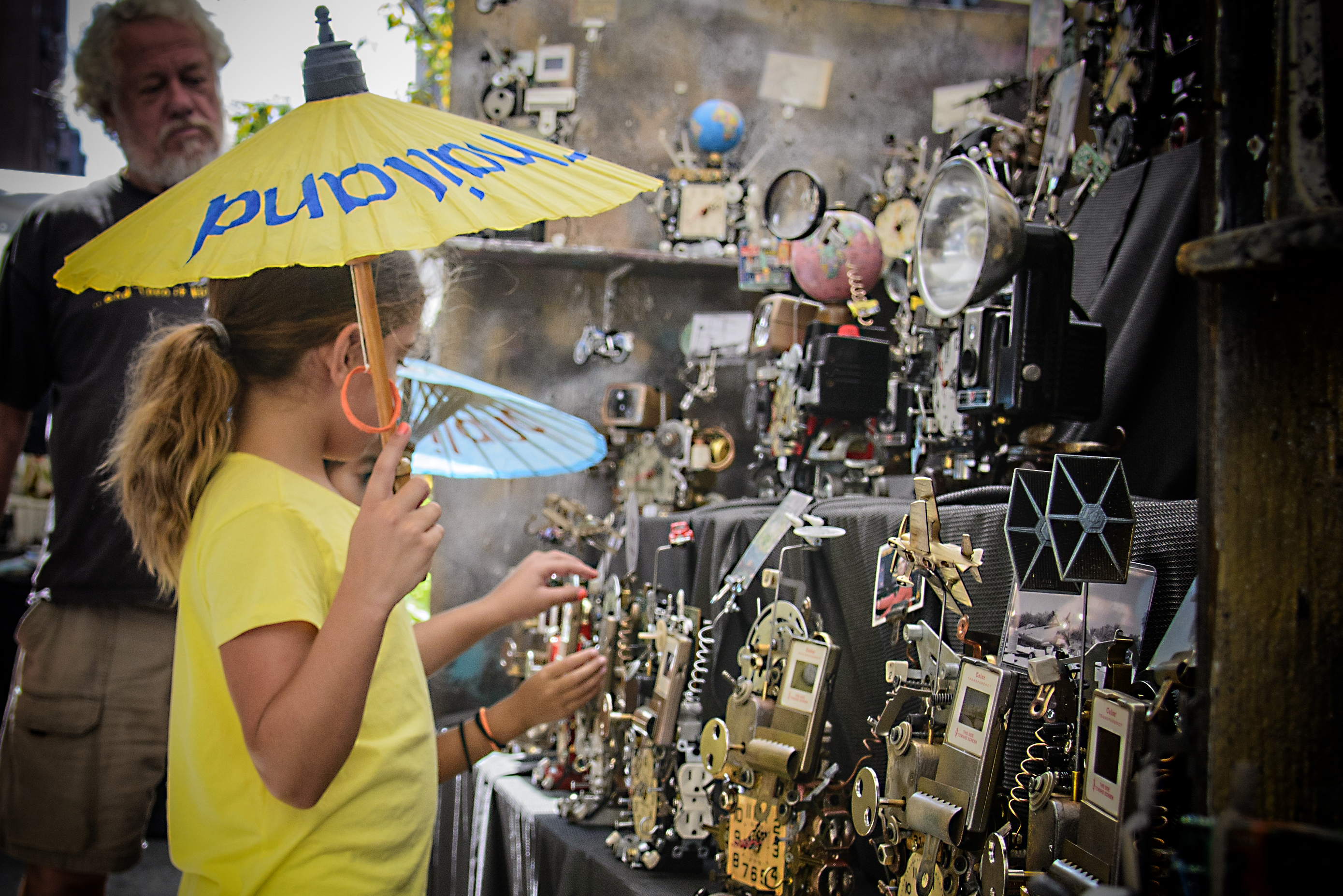 Take a Dip in the Brooklyn Bridge Pop-Up Pool
A seasonal—and hidden—treasure, the Brooklyn Bridge Park pool is only open until September 10th every year. If you're looking for a spectacular view while you swim and lounge, you'll get both in spades with the pop-up pool. Don't wait until next year check it out, either. This year will be the pool's last hurrah until further notice so make sure you and your roommates make a splash.
See Fireworks Over Coney Island
An NYC classic, watching the fireworks over Coney Island almost never fails to appeal. If you've missed Coney Island's summer-long fireworks display this year, Labor Day weekend is your last shot—and it's worth making a trip out of it. Go early and walk along the boardwalk, or take a ride on the Wonder Wheel as the fireworks go off in the distance. Or, take a picnic and find a picture-perfect spot along the beach to get the best view. You can't go wrong, at least as long as you grabbed a few of Nathan's Famous hot dogs while you were there.
Celebrate Caribbean-American Culture
One good way to cure your end-of-summertime sadness? A full-scale carnival and a raucously fun parade! The Caribbean Carnival Parade on Eastern Parkway-Cultural Row showcases Caribbean-American culture through dancers in colorful and elaborate costumes, reggae, calypso music, a parade, and plenty of Caribbean food. Check out craft vendors and dance along with parade and carnival-goers. Don't forget to keep an ear to the ground for equally lively after-parties and events, too!
Dance Your Face Off at Electric Zoo
If you're looking to really let loose this Labor Day weekend, consider attending Electric Zoo, an electronic dance festival that brings out prominent acts and up-and-comers to Randall's Island Park all weekend. Previous headliners have including legendary artists such as David Guetta, The Chemical Brothers, Madeon and Bassnectar. For this fest, it's all about turning up and turning down, so make sure you're ready to dance the weekend away.
Get Out of Town
If you've gotten a little claustrophobic with the NYC heat over the summer, consider using the three-day weekend as an opportunity to see the sights around the city. Pack your road trip bag and drive out to Montauk, the quiet and relaxing retreat right on the edge of the glitzy Hamptons, or hike it out to the Adirondacks and Lake George for some truly unbelievable New York wildlife. Hike along the "Wild Walk" for some views of Lake George, or trade your apartment share for a campshare by sleeping under the stars in a local campground for a Labor Day that will put you back to nature before you're back at the job.
---