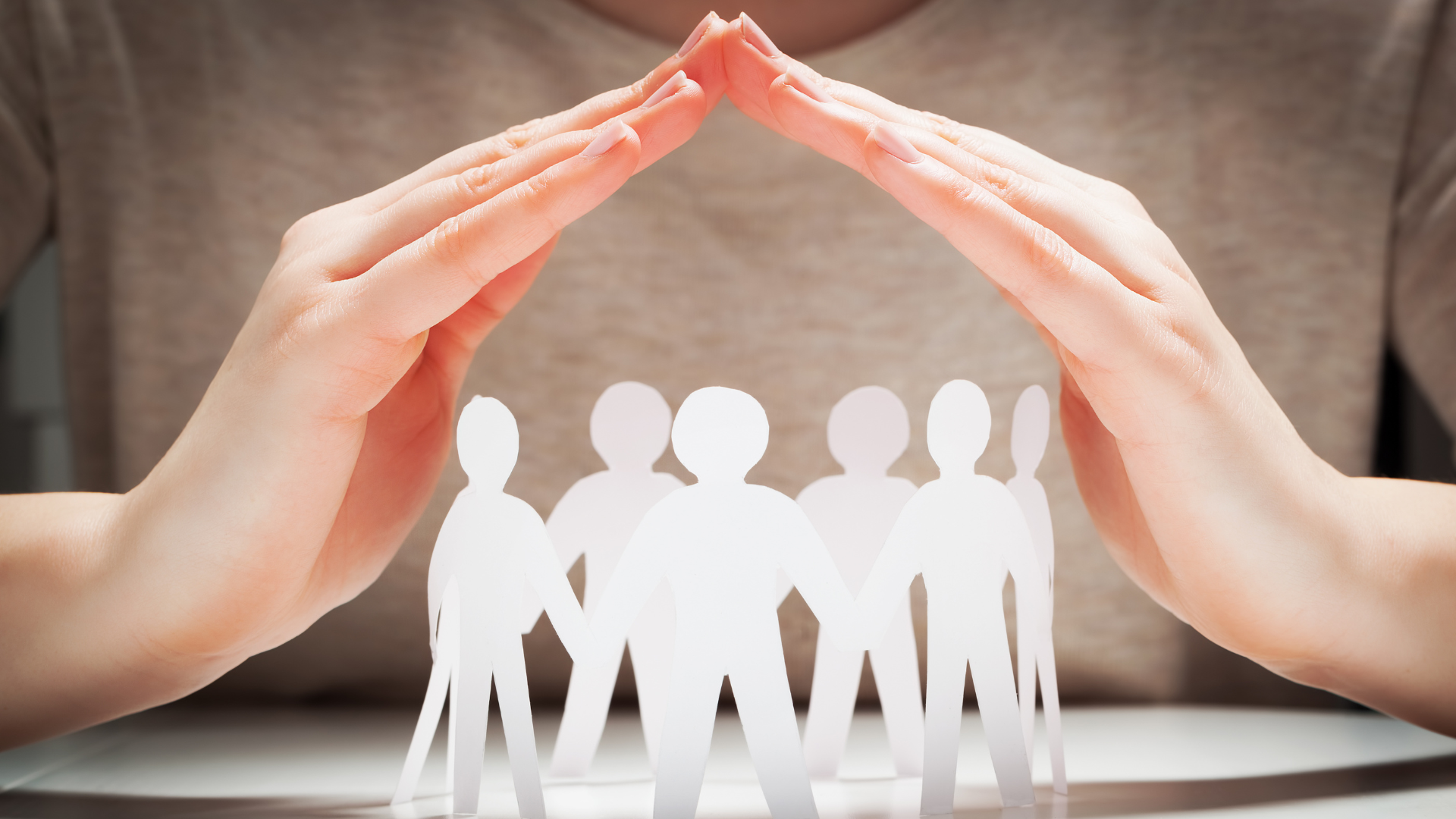 5 years ago, we launched our partnership with Breaking Ground - the largest provider of permanent supportive housing and outreach services for people experiencing homelessness on the streets of New York City. In those few years we've made a huge difference to the lives of SpareRoom users all over the US, as well as those seeking help from Breaking Ground. Carry on reading to see how we did it…
How we're helping
At SpareRoom we run a monthly sweepstake called Live Rent Free, where each month, we pay the rent of lucky winner's for a whole month! When we first launched Live Rent Free, we got lots of great feedback, including questions of whether we'd consider doing something to help combat homelessness too. So we did.
We decided to join forces with Breaking Ground in 2017 and match every Live Rent Free prize amount from then onwards and donate the same amount to the charity. In that time, we've given away an incredible $86,996 to both renters in the US and Breaking Ground* to support their mission to combat homelessness.
Breaking Ground believes that everyone deserves a home. Everything they do focuses on helping people escape or prevent homelessness. We also love their 'Housing First' approach. The Housing First philosophy is simple - give people access to stable housing and they will be better equipped to deal with their other life issues. Sobriety, better health and restored lives start with a safe place to live, a door that a person can lock, and a bed to sleep in night after night.
All our donations will go towards Breaking Ground's Transitional Housing work. This provides short-term homes for the most vulnerable homeless New Yorkers, alongside intensive case management, clinical services, three nutritious meals a day, access to clean clothes and laundry services and a variety of onsite programming to help people re-engage with society and overcome social isolation.
How you can help
From the 1st of every month, we open our Live Rent Free Sweepstake to any US renter over the age of 18 (or of the age of majority under the laws of their jurisdiction) and pay for the lucky winner's rent for a whole month! To enter, all you need to do is follow this link T&C's apply
The best part about Live Rent Free is that we always match our prize money in a donation to Breaking Ground. If you win your month's rent in prize money, you'll also be helping us make a donation to help combat homelessness.
Keep an eye on our Instagram and Facebook for extra entry codes throughout the month to increase your chances of winning, too! To find out more about Breaking Ground's work to help combat homelessness and how you can get involved, head to their website. And of course, keep entering Live Rent Free – by doing so, you're already helping.
*as of November 1st, 2023, find the up-to-date amount here