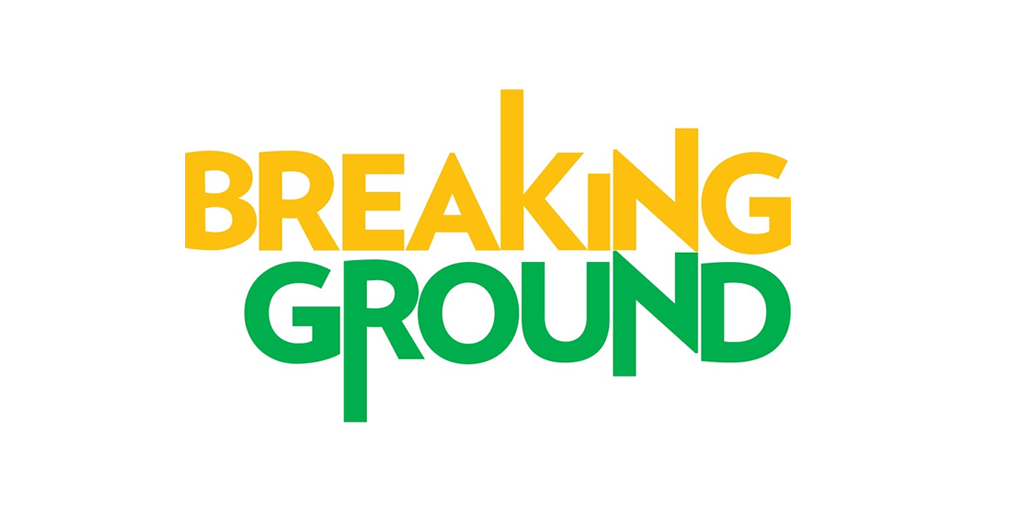 Hey SpareRoomers!
Did you know that we're partners with Breaking Ground? "Who are Breaking Ground?" you may ask. Breaking Ground is a non-profit social services organization in NYC whose goal is to create high-quality permanent and transitional housing for the homeless. Being in the housing game, we're aware of how difficult the challenges can be when finding a place to live, so we make the housing process as quick, safe and easy as possible.
However, being homeless on the other hand, is a whole other challenge. It's something we want to tackle by coming to the aid of Breaking Ground where we can. This relationship prospers as a result of our Live Rent Free competition that we run every month. Whatever the prize money is, we match that same amount and donate it to Breaking Ground to assist in their efforts of combating homelessness. Why do we do this? Well, in fact, you asked us to on Facebook when we first launched our competition!
Recently our partnership has grown, with all the SpareRoom NYC office volunteering at Breaking Ground's #TimesSquaresGotTalent open mic night at one of their largest housing units near Times Square. It was one of our first in-person events we had done together and it was truly amazing to see the impact that our donations can have. Although none of us here at SpareRoom could contribute talent-wise, we did our best to help the event run as smoothly as possible!
If you would like to learn more about Breaking Ground and the work they do, head here, plus here you can see how much money we've raised for them!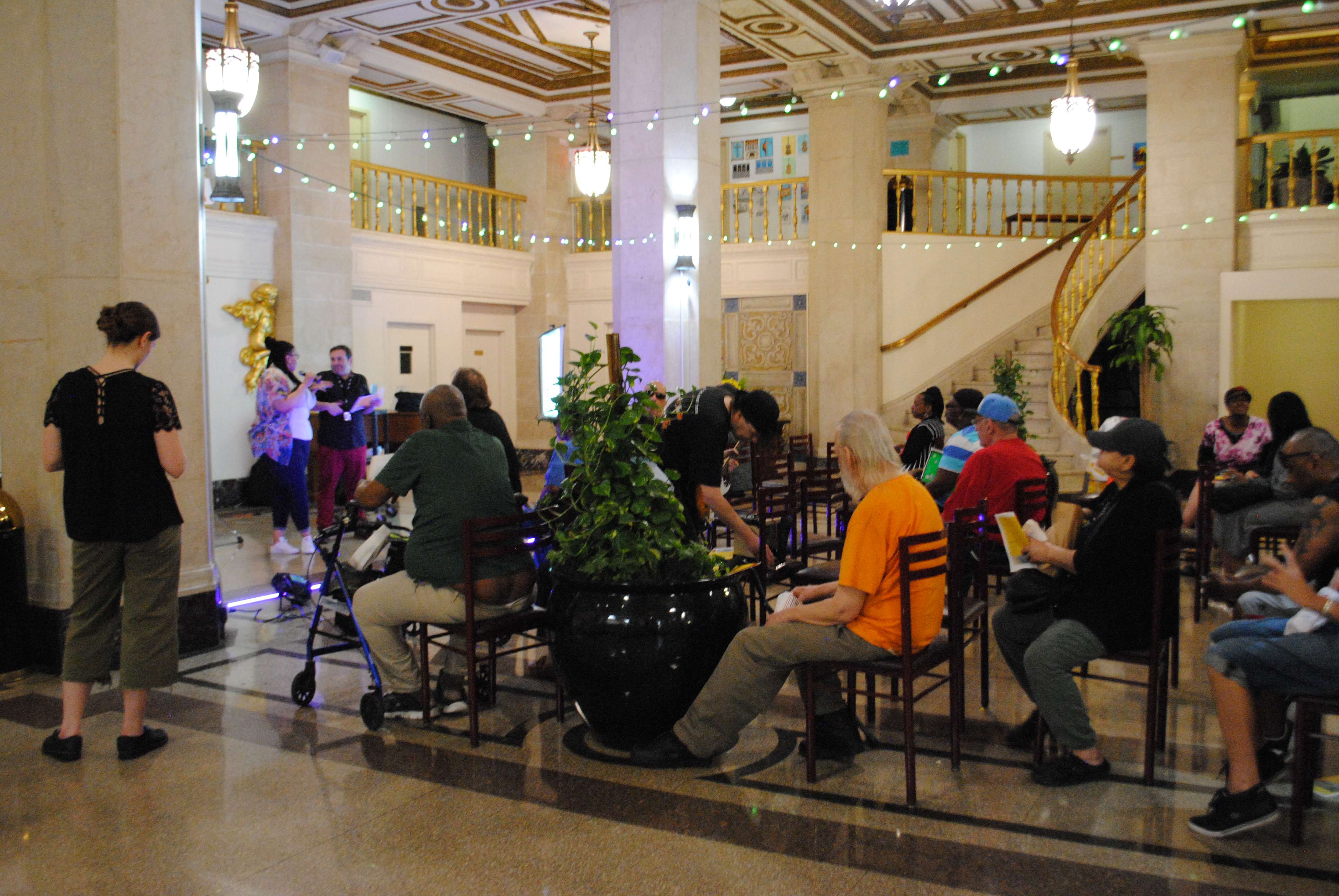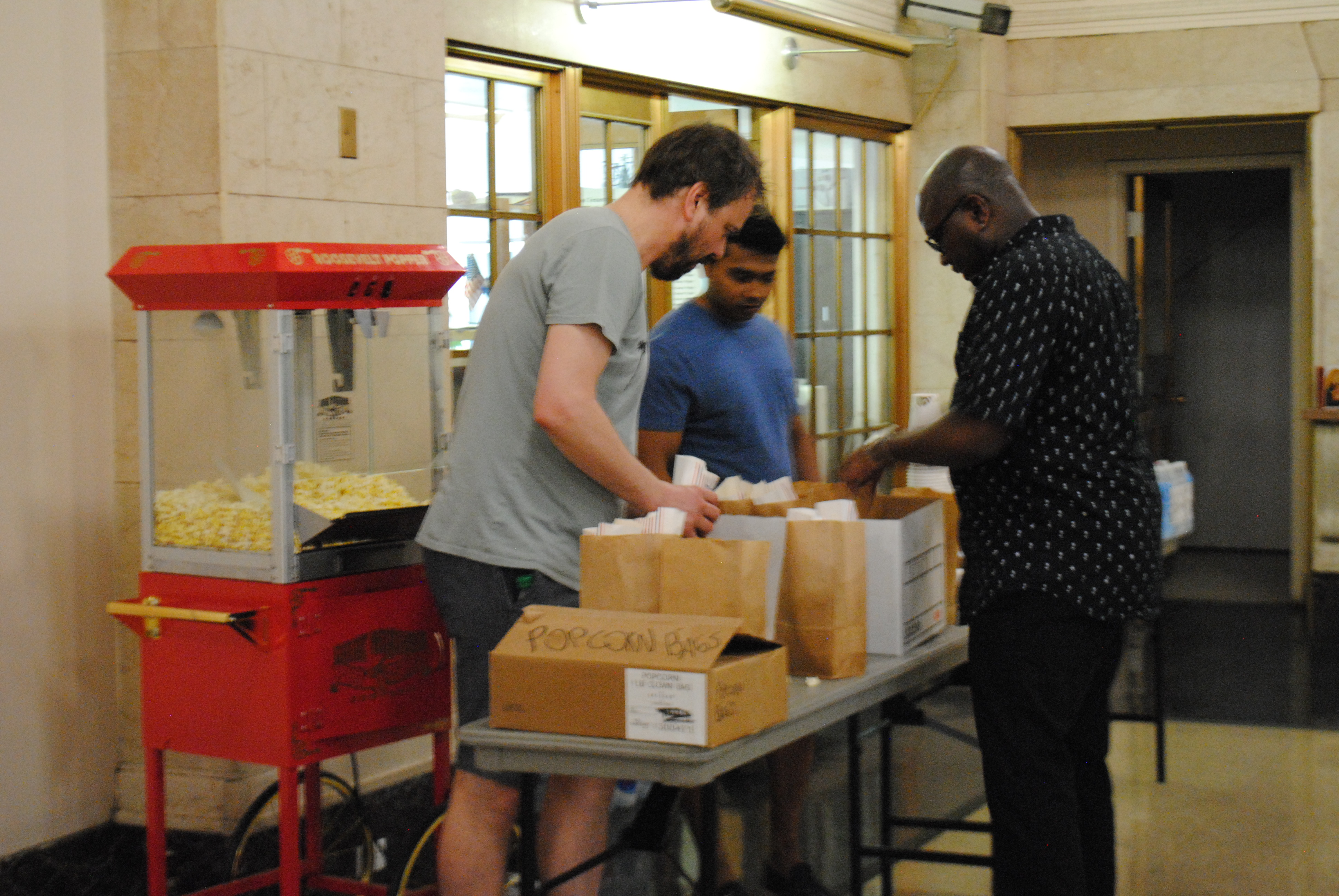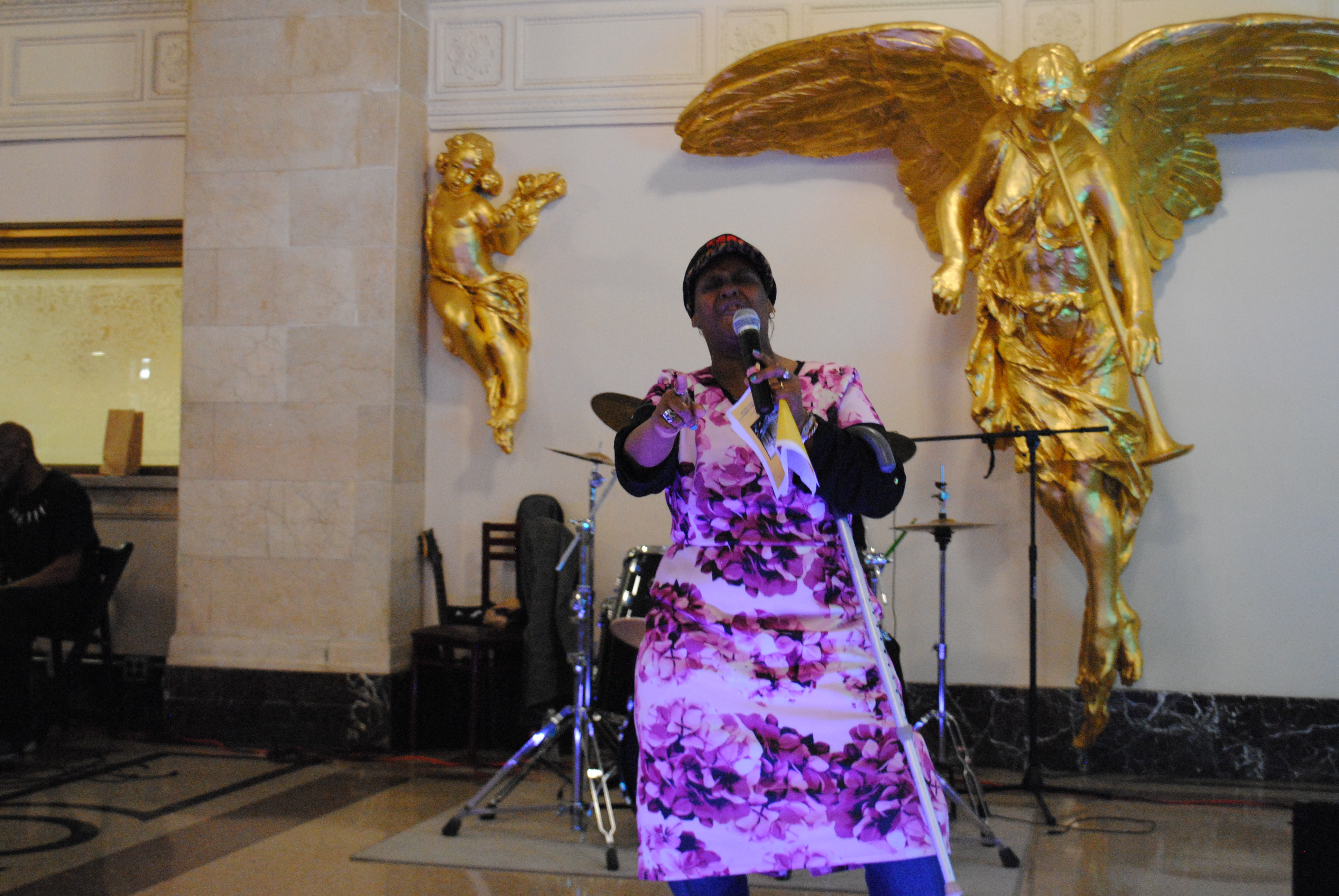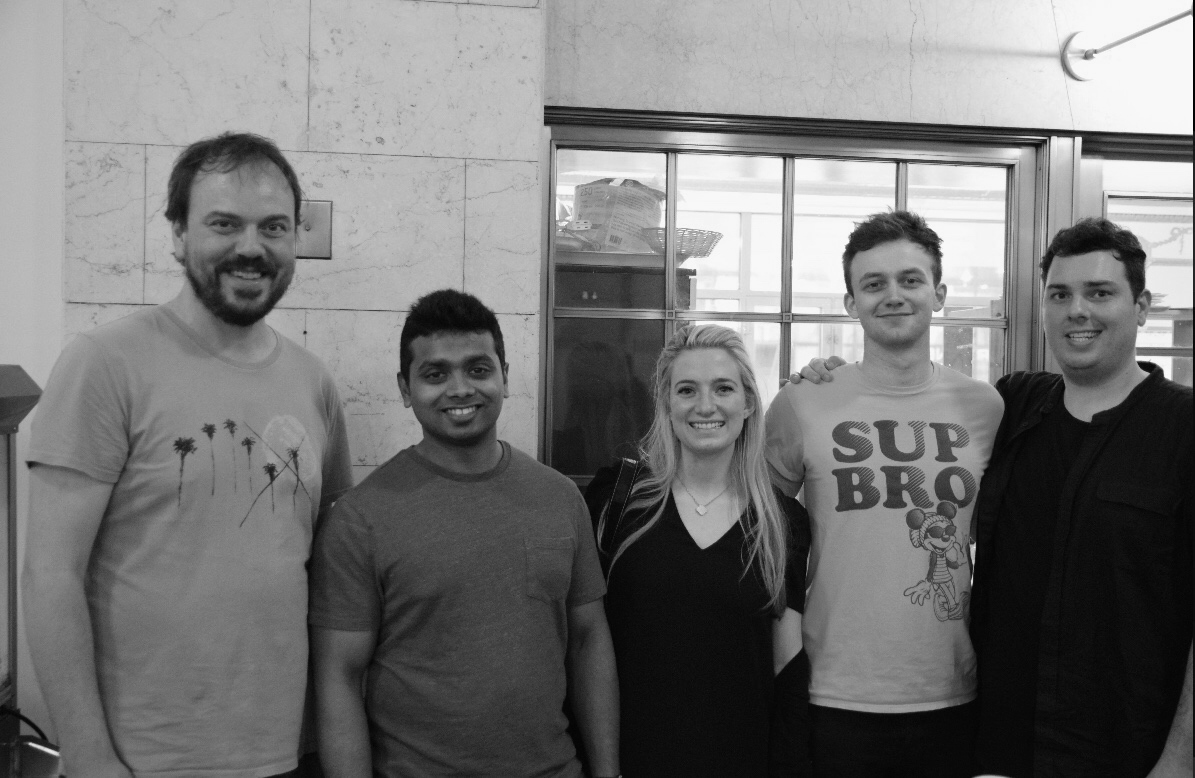 For more pictures and updates on Breaking Ground's amazing work you can follow them here on Instagram!