New York City
Reactions to L train news: Shutdown or not?
Reading time: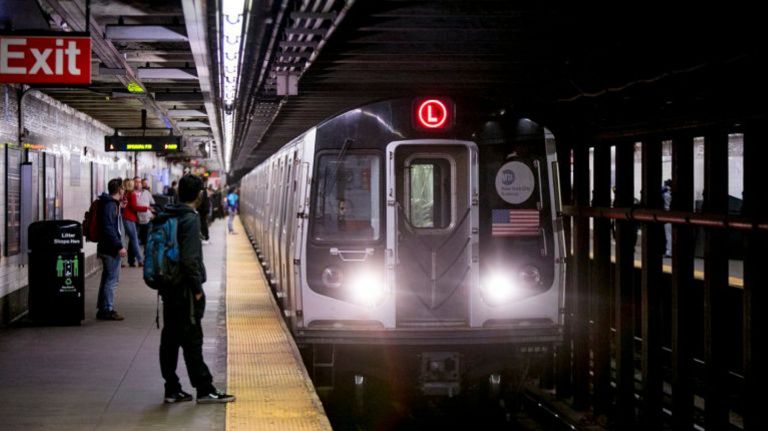 New Yorkers hearing the news
When Governor Andrew Cuomo announced the shutdown was cancelled three months before it was supposed to begin, everyone was taken aback.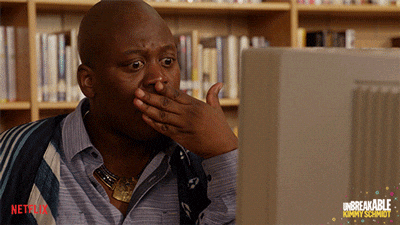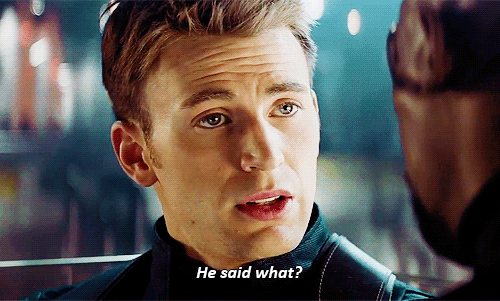 Seeing other people's reactions
There were mixed emotions about the sudden change in plans...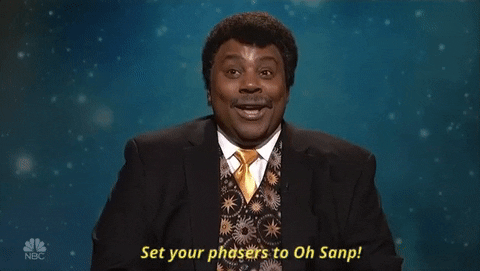 Everyone who was preparing for a "commuting nightmare"
For three years people were scrambling to figure out what they would do. Stay? Move? Only to find out that they might not need to decide after all...
Brooklynites who decided to stay
Most are pretty relieved, now they can relax and stop worrying about a horrendous commute.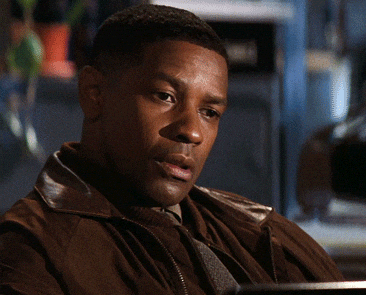 Brooklynites who got deals with apartments
To long time residents that got lowered rents and additional perks: Congratulations.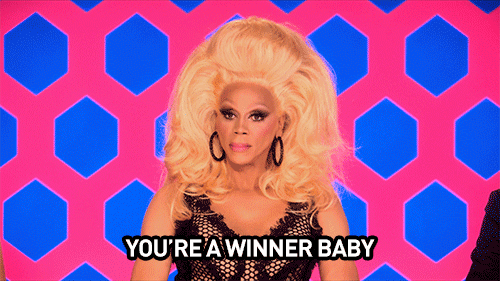 Brooklynites who got their apartments for a lower cost
Brooklyn prices have been increasing while those in North Brooklyn have been decreasing by the L train. Score!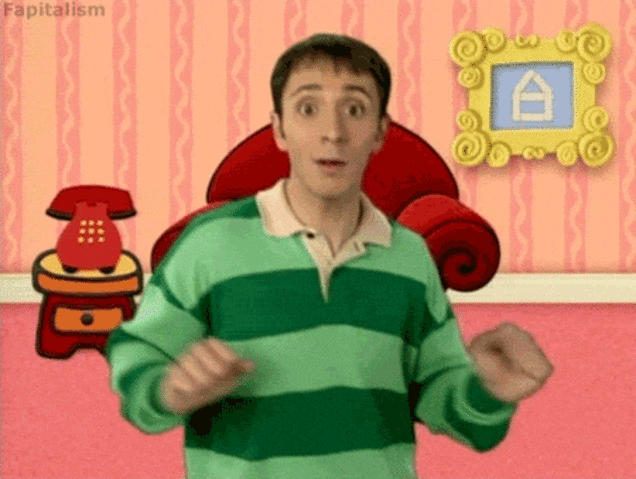 Brooklynites who moved because of the L train shutdown
They ain't happy...
Brooklynites who didn't want to leave but couldn't handle a terrible commute
They really ain't happy...
Trying to read updates
What does this mean for residents? What does this mean for commuters? What is this new plan? When will it be finished?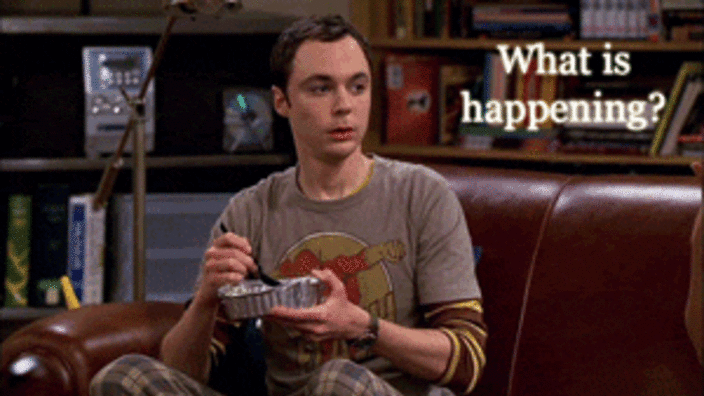 "Partial weekend shutdowns"
So basically what New Yorkers are already experiencing...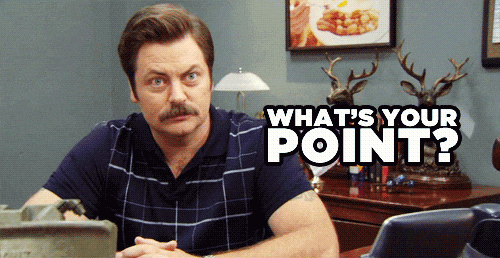 "Work could last between 15 to 20 months"
When is anything completed in a timely and convenient time frame around here?
Updates from January 15th emergency meeting
After a 3 hour meeting, there are more questions than answers on the status of Cuomo's plan...
Is the L train shutting down or not?
We won't find out until an official meeting to vote on the plan in the upcoming weeks...
Waiting for MTA board to cast its vote
At this time, being in limbo on the L train status means waiting to find out if New Yorkers need to go back to preparing for a major change or carry on as normal...
What are your thoughts on the L train news? Do you approve of Governor Cuomo's plan or should the MTA stick to the 15 month shutdown? Tell us your reactions on our Facebook page.
---
Now we've got your attention, how about we get to know each other a little better? We'll start, with something you probably don't know about us...
SpareRoom are proud partners with Breaking Ground – one of NYC's leading homeless charities, who provide permanent supportive housing and outreach services for those on the streets that need it most. Every month, we match the amount won in our Live Rent Free competition and donate the same to Breaking Ground. It's just one of the ways we can help give everyone the home they deserve.
Want to get involved? You already are, as long as you're entering Live Rent Free every month. Find out more here >>> **Live Rent Free**