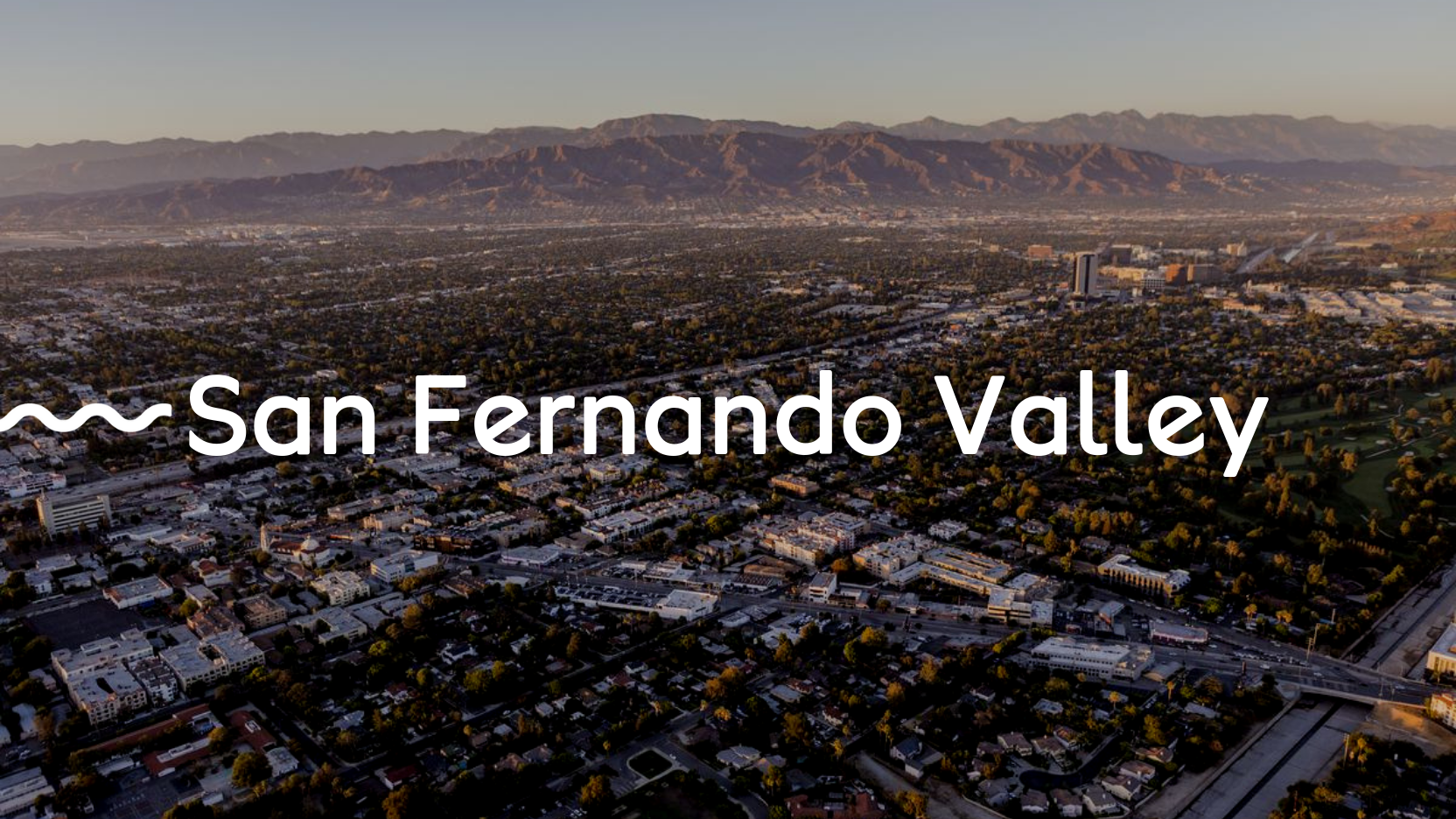 OMG, hey! We're, like, so totally excited to welcome you to the San Fernando Valley (home of the Valley Girl)! While the Valley is home to nearly two million people, you probably know its most famous residents, The Kardashians, who live in the upscale enclave of Calabasas; but with 34 distinct neighborhoods, you certainly don't need to ball out like a Kardashian to make the Valley your home.
Culture:
It's a fact that the main cultural draw of the Los Angeles area is the entertainment industry, and the Film and TV lots located in the Valley are excellent spots to immerse yourself. While it certainly is a fun activity for out of towners, visiting the Universal Studios and Warner Brothers' lots has plenty for locals to see and enjoy too. Maybe you have a niece or nephew visiting and you want to clinch the title of favorite aunt or uncle? Take them to The Wizarding World of Harry Potter followed by a round of "sky-diving" at iFly Hollywood and the title is as good as yours. Maybe you simply wanted to experience TV and film history for yourself? Having a seat on the famous FRIENDS couch should do the trick!
Outdoors:
Looking to appreciate the sheer vastness of the Southern California urban sprawl? Then hiking is the name of the game. For those sweeping views, check out Wilacre Park or Wildwood Canyon Park - fair warning: if you have a fear of heights, Wildwood Canyon is the place to face them (or make them worse!) but if you're up for the adventure, the views are worth the effort (and a potential newfound phobia). For those in pursuit of a more grounded outdoor adventure, try exploring Lake Balboa Park or Sepulveda Basin Off-Leash Dog Park for your four-legged friends.
Food:
If you're looking for a tried and true spot to satisfy your cravings, swing by Joan's on Third in Studio City. An outpost of the West 3rd original, Joan's on Third serves a mean brunch, has an awesome deli counter of prepared foods and, last but not least, makes a life-changing short rib grilled cheese (trust us, this is one sandwich you don't want to miss). Other hot spots include Breadologie, Sushi Note, Petit Trois's Valley Outpost, and for the avant garde diner, Scratch|Bar & Kitchen.
Nightlife:
For a good time, swing by the Idle Hour Bar, North Hollywood's iconic barrel bar that was designed to attract people with its unusual shape as people drove by in the 1940s. Other spots include Black Market Liquor Bar and, for the kitsch lover, Tiki No.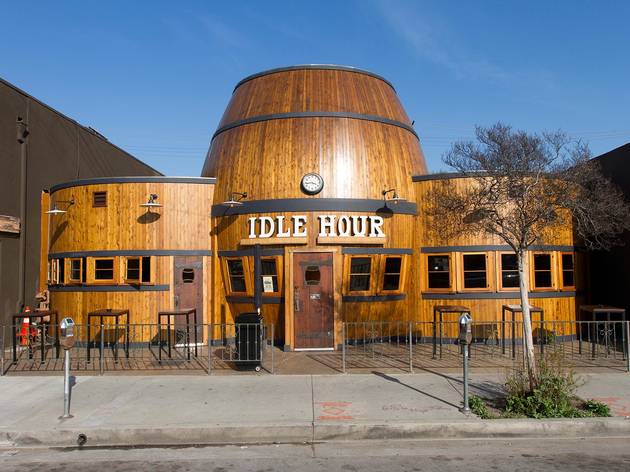 Shopping:
So you're thinking of going shopping in the Valley and you need to know some hot spots. Drum roll please...(because we bet you're not expecting this one): IKEA! No, we're not joking. Believe it or not, it's the one of only a few store locations in the LA area so the Burbank IKEA is very - and we mean very - popular on the weekends. Stop by for some fun with furniture and then reward yourself with a swedish meatball (or four). If you're not feeling up to battling the crowds for everyone's favorite put-it-together-yourself furniture company, check out Westfield Topanga or The Commons at Calabasas. If you're in the Calabasas area, you might even want to play Kardashian Safari - bonus points for the ultimate momager, Kris Jenner, in her natural habitat!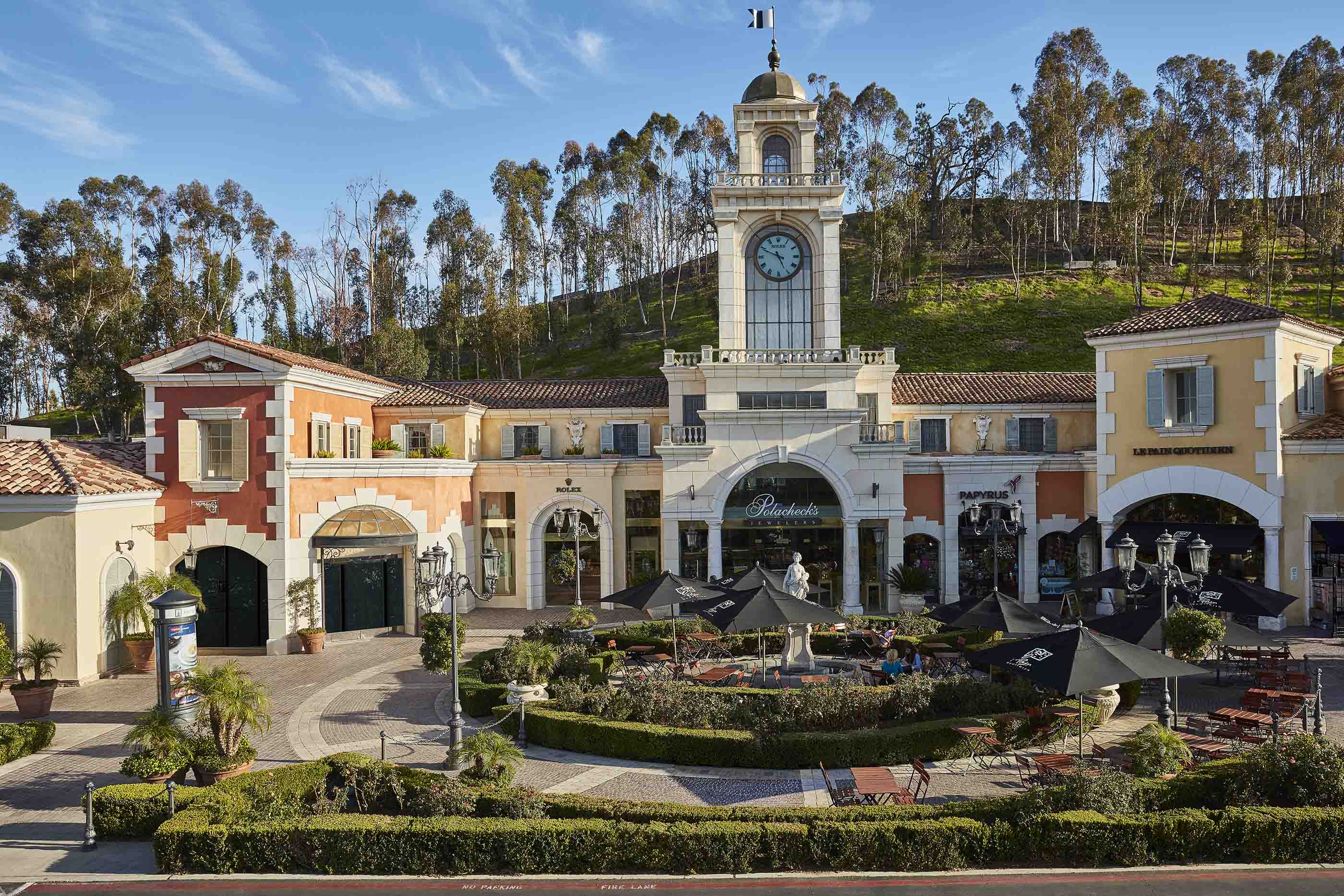 Getting there:
LAX Airport: 40 minutes by car
Burbank Airport: 15-30 minutes by car
Santa Monica Pier: 40 minutes by car
Hollywood Walk of Fame: 20 minutes by car
Venice Boardwalk: 50 minutes by car
The Grove: 25 minutes by car
---
Now that we've got your attention, how about we get to know each other a little better? We'll start! Here's something you probably don't know about us:
SpareRoom is a proud partner of Breaking Ground – one of NYC's leading charities providing permanent housing solutions and supportive services for the homeless and other vulnerable New Yorkers. Every month, we match the amount won in our Live Rent Free competition in a donation to Breaking Ground. It's just one of the ways we can help give everyone the home they deserve.
Want to get involved? As long as you're entering Live Rent Free every month, you're already doing your part. For more information on the giveaway and how to enter, visit Live Rent Free.