SpareRoom
Safety Tips for People Renting Rooms Online | SpareRoom
Reading time: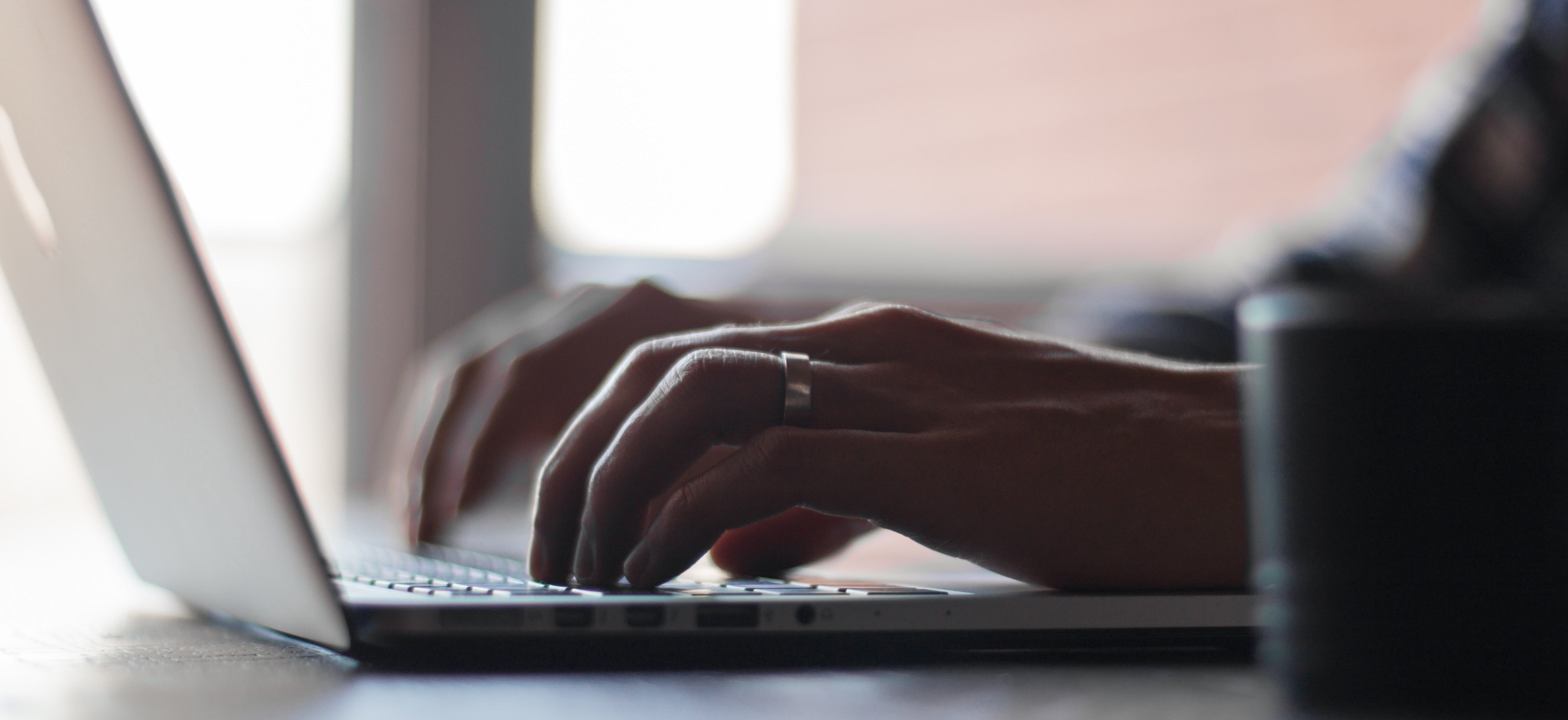 As with any form of online transaction, it's important to be careful and safety conscious when renting or subletting a room. Here are our top tips to help you stay safe, plus answers to FAQs about what SpareRoom does to look after you.
Make sure you do these things:
Do find out the exact address of the property, and tell someone where and when you're going before a viewing.

Do ask to see a copy of the tenant agreement before committing to a room.

Do ask to see the landlord, roommate or agent's ID (passport or state issued driver's license) before you hand over any money – and take down their name.

If you're in any doubt, do a Google or LinkedIn search to see if they're legitimate.

If you have decided to hand over some money, try to pay with a credit card as you have more buyer's protection this way.

Do ask for a work (or other) phone number to call them on.

Do check out an agent's company online and call the office number to make sure the person you're dealing with is a legitimate employee.

Do check what the rules are in your state about protecting your security deposit.

For example, under NY law, a landlord must itemize and return a tenant's security deposit within "a reasonable time" after the tenant has vacated the property, which typically means a window of 30 to 60 days. The itemization should be in writing and detail how the deposit has been allocated and what (if any) costs have been taken out due to cleaning/damage repair, etc.

In California, after the tenancy is terminated, a landlord has 21 days to return the tenant's deposit in full.

In Florida, a landlord must return the security deposit to the tenant within 15 to 30 days after the tenant has vacated the rental unit.

Each state varies slightly so please check your state and local laws.

Do be vigilant, and use your common sense. If something looks too good to be true, it most likely is.
Don't do these things:
Don't trust adverts that seem too good to be true - i.e. if somewhere is unusually cheap for the area, or in very good condition for a low price, it's right to be suspicious.

Don't sign or pay for anything before viewing the room.

Don't pay anything via Western Union, Moneygram, Venmo or any other anonymous money transfer system.

Don't ever pay anything to someone's friend to 'prove' you have the funds available.

Don't pay anything without seeing a tenant agreement.

Don't feel pressured into taking something if it feels wrong - there will be other rooms available!

Don't accept a scanned copy of ID from someone you haven't met. You should see the physical ID in the presence of the person it belongs to for identity confirmation.

Don't use any contact details hidden in ad descriptions or images. Stick to the SpareRoom messaging system until you feel confident about the legitimacy of the person you're dealing with - it's the most secure way to use our platform.
FAQ:
Do you pre-check advertisers?
SpareRoom is a classified listings site rather than a rental agency. Due to the sheer volume of ads placed, it simply is not possible for us to reference check every single advertiser on the site.
We do, however, prioritize the safety of our users through our own set of strict measures and tools to stop scammers from advertising or contacting other users on the site.
What do we do to protect you?
We have both manual and automated systems in place that pick up on the majority of attempted scams and prevent scammers from sending messages or placing ads before they've done any damage. We invest a lot of our resources into maintaining this double level of protection, and can proudly say that SpareRoom is the only roommate site that protects users in this way.
Although the odd scam has slipped through the net, it occurs extremely rarely. Our vigilent users will usually bring it to our attention immediately so that we can remove the offender and warn other users of their activities.
Keep in mind that only registered users are able to contact you through SpareRoom, so everyone using the site is subject to our various initial checks.
Although it is important to remember that the vast majority of people are honest, you should always be aware of your personal safety when dealing with anyone online and take normal precautions when going to view properties on your own.
New viewings guidelines from October 2017:
We've introduced new guidelines for viewings. We're now asking all landlords and agents to be prepared to show you ID before you hand over any money, including a deposit. The same applies to current roommates if they're the ones taking the deposit. We're also asking people to let you take down their name - just remember you should never take a photo of anyone's ID.
Ask to see some ID before you hand over any money - a state issued driver's license or passport are the best forms of proof - and don't be afraid to ask if they don't offer.
Don't forget there's a 'report this ad' link on every ad on SpareRoom. If you're not sure about something, you can ask us to have a look or contact us for help. Our customer service team is on hand to offer some guidance, so please do give them a call at 1 (877) 257-4944 if you're unsure about something.