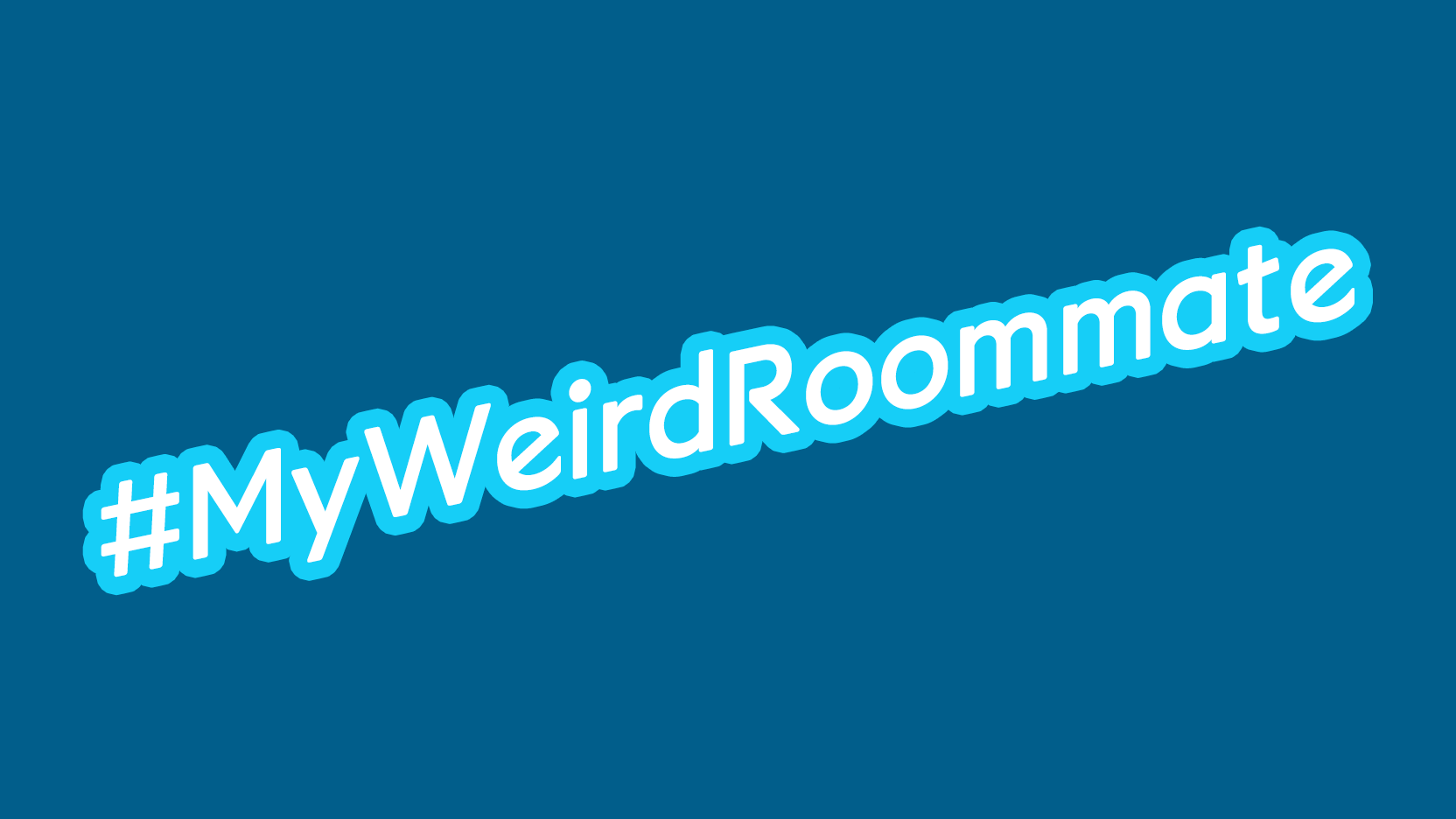 Weird roommates, we've all had them. It can be hard to keep track of all the wacky stuff they've done over the years but luckily for us these people have documented their 'interesting' roommating experiences for us all to see. If you don't laugh, you'll cry.
Roommate said to call him "Radar" cause "It's what everyone calls me." Met many of his friends. Never heard any of them call him that #MyWeirdRoommate
I had a roommate who always ate cereal in the morning sitting on the toilet. Lid down. Just using it as a chair #MyWeirdRoommate
Oh wait, this is weird?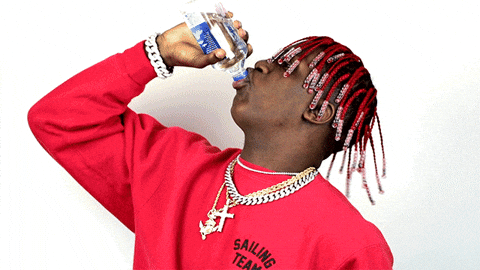 I had a roommate who used to sketch her boyfriend in his boxers, while he posed on MY bed #MyWeirdRoommate
My college roommate decided to hang upside down from his bunk bed. When I came in, he said "I'm Batman" and the rail broke #MyWeirdRoommate
Batman approves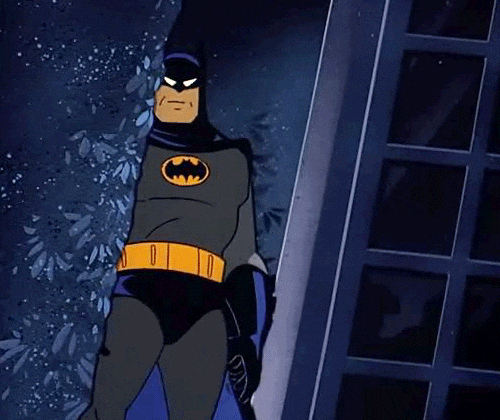 Once I couldn't figure out why all of my underwear were missing. I asked my roommate, and he pulled down his pants and said, "Looking for these?" #MyWeirdRoommate
My college roommate would Snapchat pics of me every morning with the caption "The Sweet Prince sleeps." #MyWeirdRoommate
There's definitely a compliment in there somewhere
I found a baggy of cheese cubes in the shower. When I asked my roommate about it, he said, "Oh, it's just my shower cheese." #MyWeirdRoommate
My roommate would number her Kraft singles with a Sharpie so she'd know if we took one #MyWeirdRoommate
People and their cheese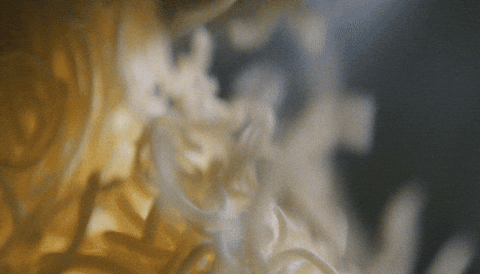 My roommate used to knock on my bedroom door in the middle of the night and when I opened it, she would say, "Just checking." #MyWeirdRoommate
I wanted to get out of my apartment ASAP. I saw an ad that said, "Looking for a clean, quiet roommate." I called the number. It was my roommate. #MyWeirdRoommate
Wait what?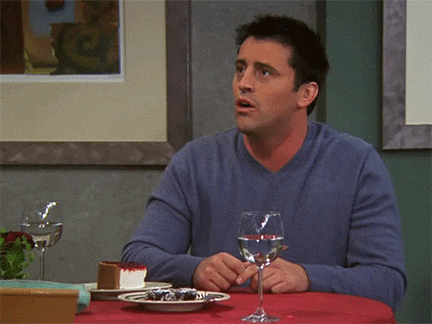 If you want to avoid these roommates then why not try SpareRoom? The room sharing site that focuses on the roommating experience. Finding the right people to live with can feel like an impossible task so we make it simple, quick, and safe to help people find the perfect roommates. Get to know potential roommates through our onsite profiles and our weekly SpeedRoommating events around NY!
---
Now we've got your attention, how about we get to know each other a little better? We'll start, with something you probably don't know about us...
SpareRoom are proud partners with Breaking Ground – one of NYC's leading homeless charities, who provide permanent supportive housing and outreach services for those on the streets that need it most. Every month, we match the amount won in our Live Rent Free competition and donate the same to Breaking Ground. It's just one of the ways we can help give everyone the home they deserve.
Want to get involved? You already are, as long as you're entering Live Rent Free every month. Find out more here >>> Live Rent Free