How to find a room in a hurry!
Reading time: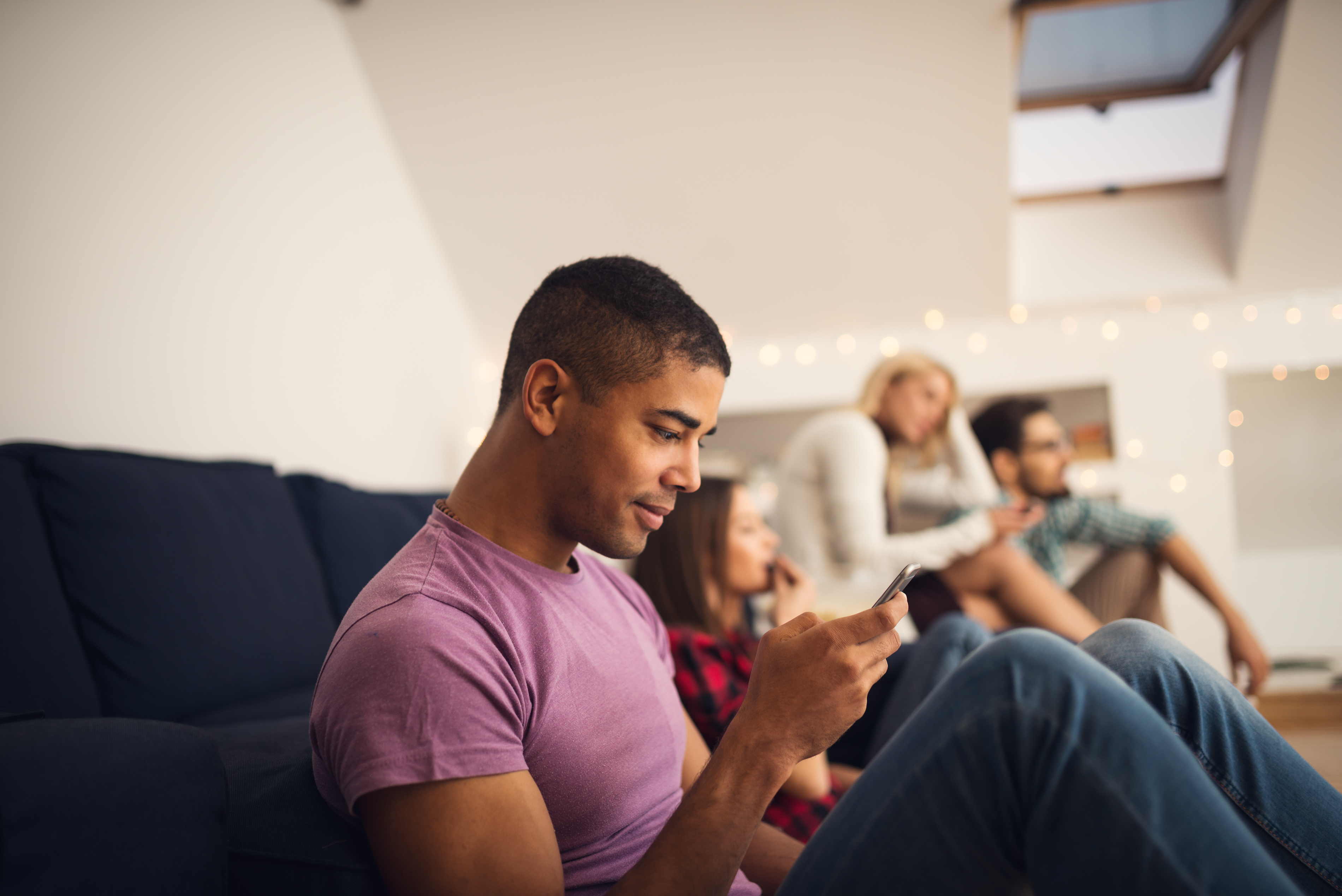 Picking the right room and roommates is a big decision. In an ideal world you'd take your time before making the call.
However, sometimes you have to relocate pretty fast – usually for a new job. Sometimes employers expect you to be ready to work in a matter of days…so how do you find the perfect roommate without panicking about the looming deadline?
We know this can all feel daunting, especially if you haven't gone through the process before. Even the most chilled out person can become sweaty-palmed at the thought of finding a new place to live in a short amount of time. Sure, you're desperate to find a base, but you also want to make sure you're living with the right people in somewhere that feels like home. What if your new roommates don't appreciate your Game of Thrones addiction? What if they only leave their room for a Postmates delivery?
And breathe. Finding the right roommate in a rush isn't actually mission impossible, and with a bit of insider knowledge it can be a breeze. So how do you get started?
Create a 'room wanted' ad
Need a room? Looking through search results and contacting advertisers is one way to do it, but setting up a 'room wanted' ad can make the process even faster. It's really easy to do – just add a photo and a few lines about yourself, and watch potential roommates come flooding to you with rooms to offer. Don't just take our word for it though – 53% of users said they wouldn't reply to someone who contacted them without a 'room wanted' ad or profile. That's a LOT of missed contacts. Set yours up here.
Go to a SpeedRoommating event
Next up, book your place at a SpeedRoommating event. We hold these every other week in New York City, Brooklyn, Astoria and Jersey City. You'll meet loads of potential roommates offering rooms in one night, saving precious time – and you'll be in a relaxed, social and safe setting.
The events have a mix of people – people looking for a room (like you), those searching for a new roommate to join them and those who want to find group of people to start a brand new tenancy with, called 'Buddy up.
So if you're looking in New York City check out one of our upcoming events and reserve your spot here.
Seize the chance to LiveRentFree
And then there's the ULTIMATE way to ease your rental woes: not having to pay rent at all. Imagine going rent free for a month (or year!) – that blissful easy living, with a wad of cash to spend on whatever you like… Sounds like the dream, right? Well we can make it happen for you with our LiveRentFree competitions.
There's a draw EVERY month (to cover one winner's rent for a month) and a bigger annual competition that pays one winner's rent for a whole year!
As you can see, there's plenty you can do to find the right place in a short amount of time, so don't panic! However if you have any other questions please head over to our website or get in touch with our Customer Service team who'll be be happy to help.