How to break up with your roommates
Reading time: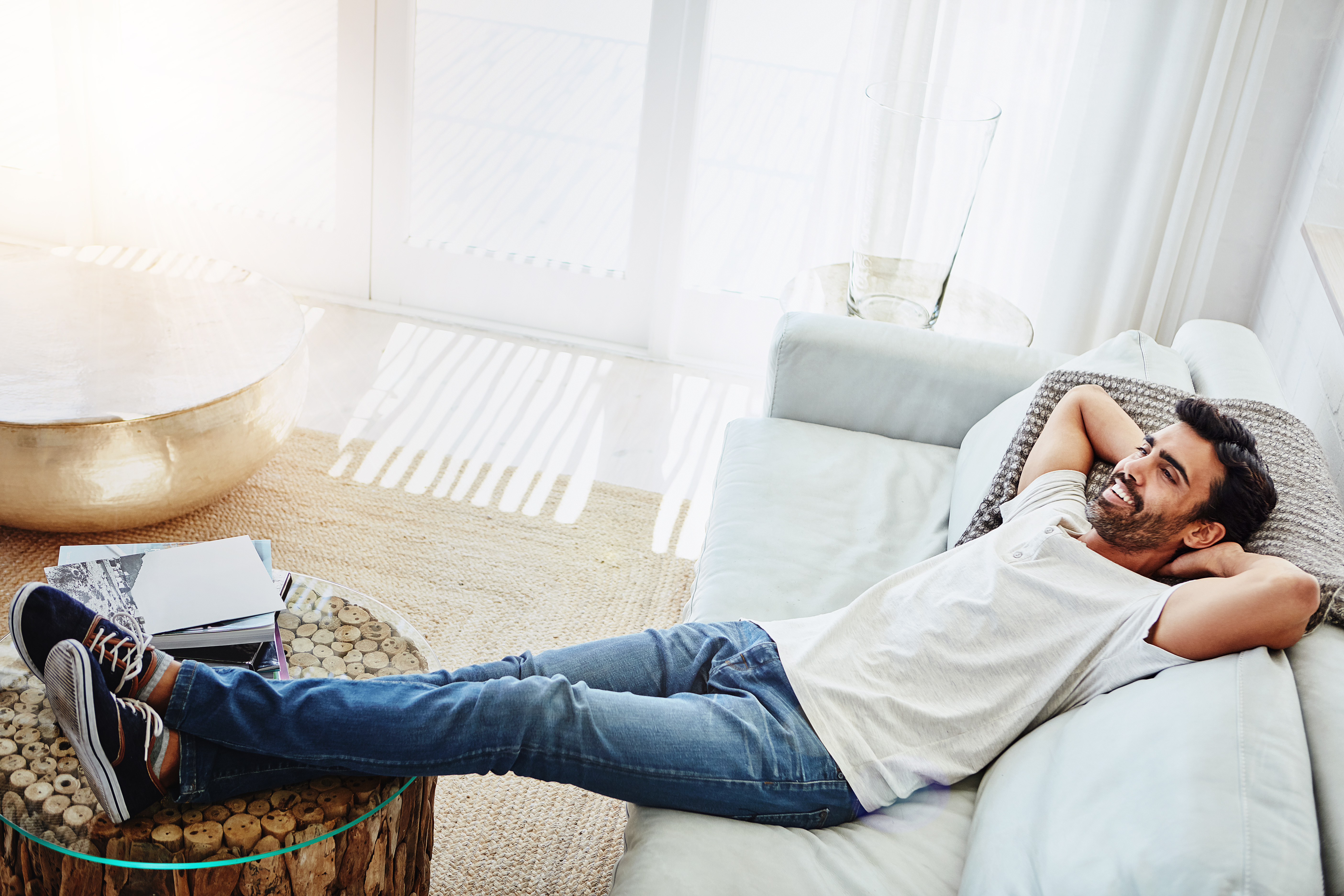 It's not a topic we enjoy talking about...but what happens when the roommate fun finally comes to an end?
There are SO many reasons why you may reach a point where you're ready to move on from your current roommate – from wanting to move in with a partner, find some better-suited roommates, or make the jump onto the property ladder.
But however valid your reasons for leaving are, the moment you drop the bomb to your roommates is NEVER going to be an easy one.
Let's guide you through it shall we?
1. Don't make it personal
Even if you're moving out because their aversion to trash duties is driving you insane, you're sick of the mess, or fed up of their boyfriend always being around… there's no need to go too hard on them. You've made your decision, and you're getting out. There's no need to be nasty about it.
Of course, if they ask for a reason, try and explain gently why you think you're not the most compatible of roommates, or why you're ready for something different. Remember that their main aim in life is not to be a bad roommate or to wind you up, so go easy and be compassionate. Repeat after me: "ommmmm…"
2. Be realistic
Dropping the bombshell and moving out in three days? NOT reasonable or realistic. Make sure you leave enough time for them to find a replacement. Even if it means another four weeks of living in a situation you're not entirely happy with, just comfort yourself with the fact you're getting out of it… and do your time peacefully.
Article Continues Below
---