When home is too far or you just want an excuse for an early turkey, Friendsgiving is the perfect holiday for you. Since your friends are like your second family, think of Friendsgiving as your second Thanksgiving - but less traditional.
Grab your Tupperware and eating pants – here's how to host your own Friendsgiving.
When
Obviously the closer to Thanksgiving you do it, the more festive it is. But since Friendsgiving is all about creating your own traditions, anytime in November will work for your makeshift fall party.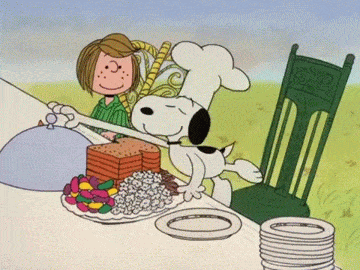 Hosting
Anyone can host but here are a few things to consider: Kitchen big enough for cooking? Check. Living room or table worthy of a feast? Check. Friends who appreciate you for feeding them? Priceless.
Serving Style
If you're the host and you want to get ambitious, be our guest and cook.
Alternatively, you can do it potluck style. The host usually provides the turkey, then coordinates what everyone else brings to the feast – don't want too many of the same dishes!
Getting Ready
That means cooking, cleaning, and decorating. Snacks and appetizers are key to hold over hungry guests while they're waiting for food. . Decorating can be made simple: try a DIY fall-colored centerpiece, or invite friends to help make turkey hands or fill-in coloring placemats. Put some music on while you work to make it more fun!
Drinks
Whether you're craving a boozy or alcohol-free beverage, you'll want to have something in a fancy glass or plastic cup for everyone to raise in a toast to your amazing friendships...and wash down the mountain of food you're about to devour, obviously.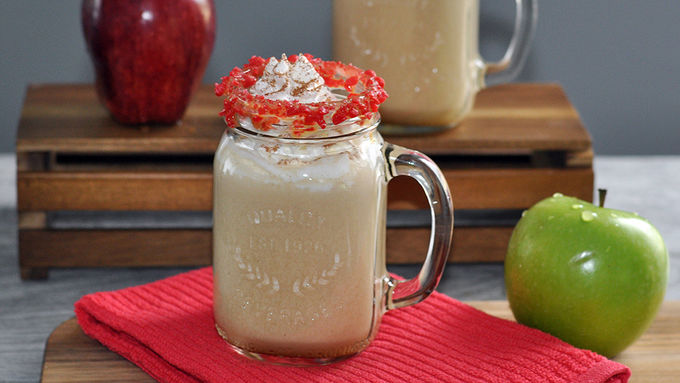 Time to eat
You've got your turkey (or a meat-free substitute) and drinks. Now it's time to drool over the other dishes - stuffing, potatoes, cranberries...or throw out the classics and make your own menu. Just be considerate of your friends' dietary needs...and don't forget dessert.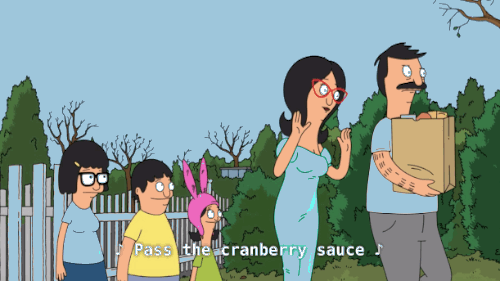 Pass the Time
It's not just about the meal, it's also who you share it with. So after you've all stuffed yourselves with your feast, relax for a bit and hang out with friends while you fight off the itis...there's a piece of pie calling your name for later...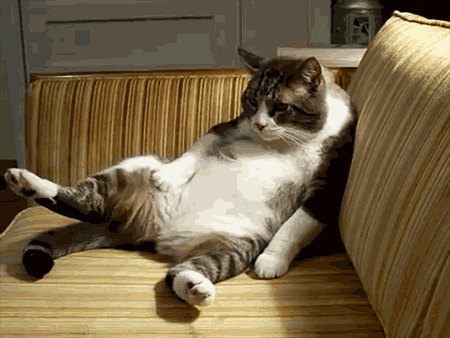 Share Traditions - your friends come from different families and different traditions. Take the time to share your own Thanksgiving traditions, and create new ones together.
Play a game - whether something Thanksgiving themed or a simple card game like Cards Against Humanity, get a friendly competition going amongst your pals.
Watch TV - pull up your favorite movie on Netflix or rewatch your favorite Friends episodes. If you're celebrating on Thanksgiving Day, you're bound to catch a football game too.
Capture the Moment - get creative with a photo booth or use your own camera filters to snap and share the fun day together.
Leftovers
The time has come to say your goodbyes, but don't forget to grab any leftovers! Stash it in a Tupperware and thank yourself later…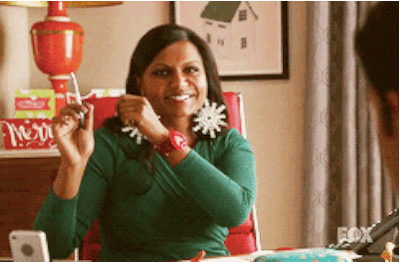 Take your turkey and potatoes, and reuse them for the next few days with these recipes. And remember to help clean up a little before you go.
---
Now we've got your attention, how about we get to know each other a little better? We'll start, with something you probably don't know about us...
SpareRoom are proud partners with Breaking Ground – one of NYC's leading homeless charities, who provide permanent supportive housing and outreach services for those on the streets that need it most. Every month, we match the amount won in our Live Rent Free competition and donate the same to Breaking Ground. It's just one of the ways we can help give everyone the home they deserve.
Want to get involved? You already are, as long as you're entering Live Rent Free every month. Find out more here >>> **Live Rent Free**