Apartment
Signing your first NYC lease – our tips
Reading time: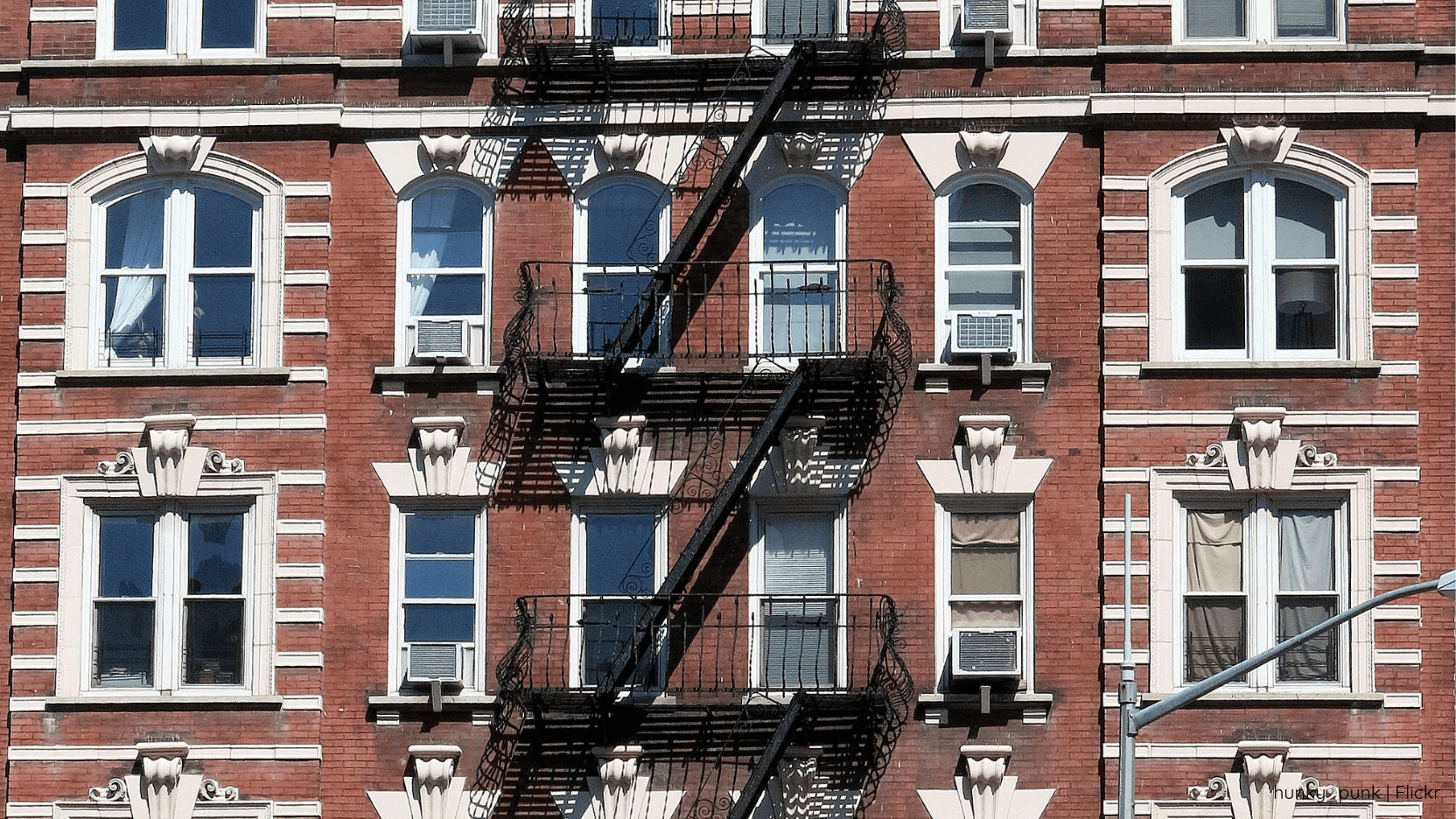 Congratulations! After spending weeks searching for an apartment, combing through potential roommates, and pulling out your hair, you're on your way to signing your first lease in NYC. While you should pat yourself on the back, there are still a few more obstacles you'll need to successfully navigate in order to avoid having things fall apart.
Importance of Leases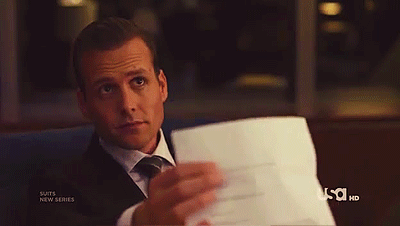 It's important to have a lease because without a lease, your landlord can evict you at any time, and you might have some legal repercussions as well. Your lease is the document putting you in a legally binding relationship with your landlord, defining the terms of your residency and protecting your rights as a renter.
Since a lease is such an important document, you'll want to make a copy for yourself to keep handy, as well as have at least two other people look it over, including someone with legal background. Take note of any requests that might end up with you having to pay a fee, and if you don't understand something, just ask about it. That includes minor things like whether you can paint walls and harbor for more major things like what to do about mold or pest control.
Know what your landlord must do
Landlords having to replace broken appliances or fixtures might be standard in your area, and while you'll still have that benefit in New York, the state's laws gave a few more requirements of landlords that you might not have in other parts of the country. For example, landlords are required to provide you with enough heat between October 1 and May 31 so that your inside temperature is at least 68 degrees between 6 AM and 10 PM, and 62 degrees between 10 PM and 6 AM. Landlords are also required to provide hot water at all times throughout the year.
If you have issues getting either heat or hot water and your landlord is unresponsive, document the instance and call the New York City Central Complaints Bureau at 3-1-1 to report the violation.
And know what landlords can't do
If you're moving from across the country and have mostly only heard horror stories about living the the Big Apple, like having your landlord evict you in the middle of the night for ridiculous reasons, worry not. In New York, it's fairly difficult for landlords to legally evict almost anyone from your apartment, including yourself, any subtenants, roommates, guests, or family members.
Similarly, if you need to sublet your apartment for any reason, you should be able to as long as you inform the owner at least 30 days prior to the subletting. Landlords must have good reason the withhold your right to sublet, such as the proposed tenant having a poor credit history or being unemployed.
If you're concerned about a landlord invading your privacy on a whim, pay close attention to the wording in the lease and ask questions. Tenants in multiple dwellings have a right to install locks, provided they make duplicates to their landlord. Some leases can be revised to greatly limit a landlord's access to your space, especially when you're not around.
References
You'll most likely be asked for references from previous rental leases, so make sure you've kept the contact information of previous landlords. If you're still in the process of vacating your current residence, be sure to alert your landlord that you'll be using them as a reference for your next lease. You can help yourself out by leaving your old place extra clean and in better condition than you found it.
Take only pictures, leave only memories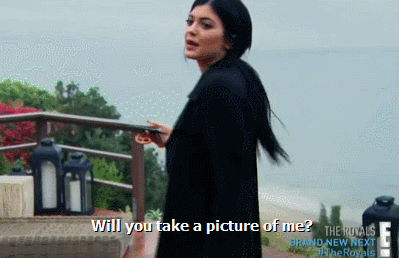 Before you bring any of your belongings in, and as you do a walk through with the landlord, take note and document via camera any damages to floors, walls, baseboards, mirrors, or applications. Talk with the landlord about these damages and have them note them in writing, or else you might be charged for those damages when you move out at the end of your lease.
Need some more tips?
Be sure to read up on your rights as a tenant by reading the state's "Tenant's Rights Guide" and the "ABC's of Housing," both available on the city's official website. Print out copies and stick both in a folder with your other housing information.
Image credit: hunky_punk.