SpareRoom X NYU Student Housing Fair
Reading time: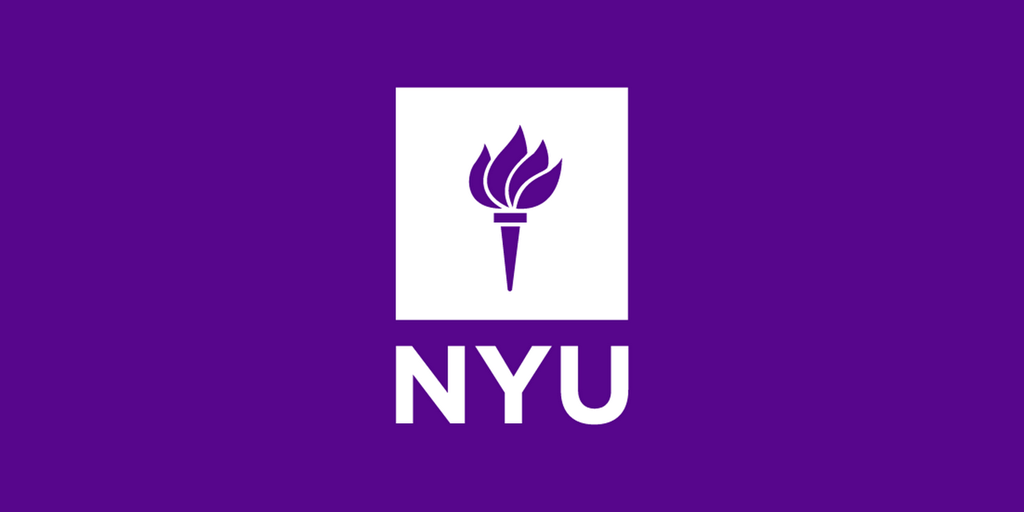 If you've been keeping up to date our recent blog posts, you'll know that we've struck up a partnership with WeWork, collaborating with their awesome team to educate their clients about our awesome services, whilst our long standing partnership with Breaking Ground continues to flourish. But that's just some small snippets of our latest developments.
Recently Washington Square News - NYU's Independent Student Newspaper, extended us an invite to attend their Student Housing Fair at NYU, recognizing how helpful we can be to the student population. We greatly appreciated the invite to this awesome event, with hundreds of NYU students dropping by to get the low-down on SpareRoom. A major bonus for us was that we met with a huge number of students that happen to be active users of our site and app, really feeling the love at NYU!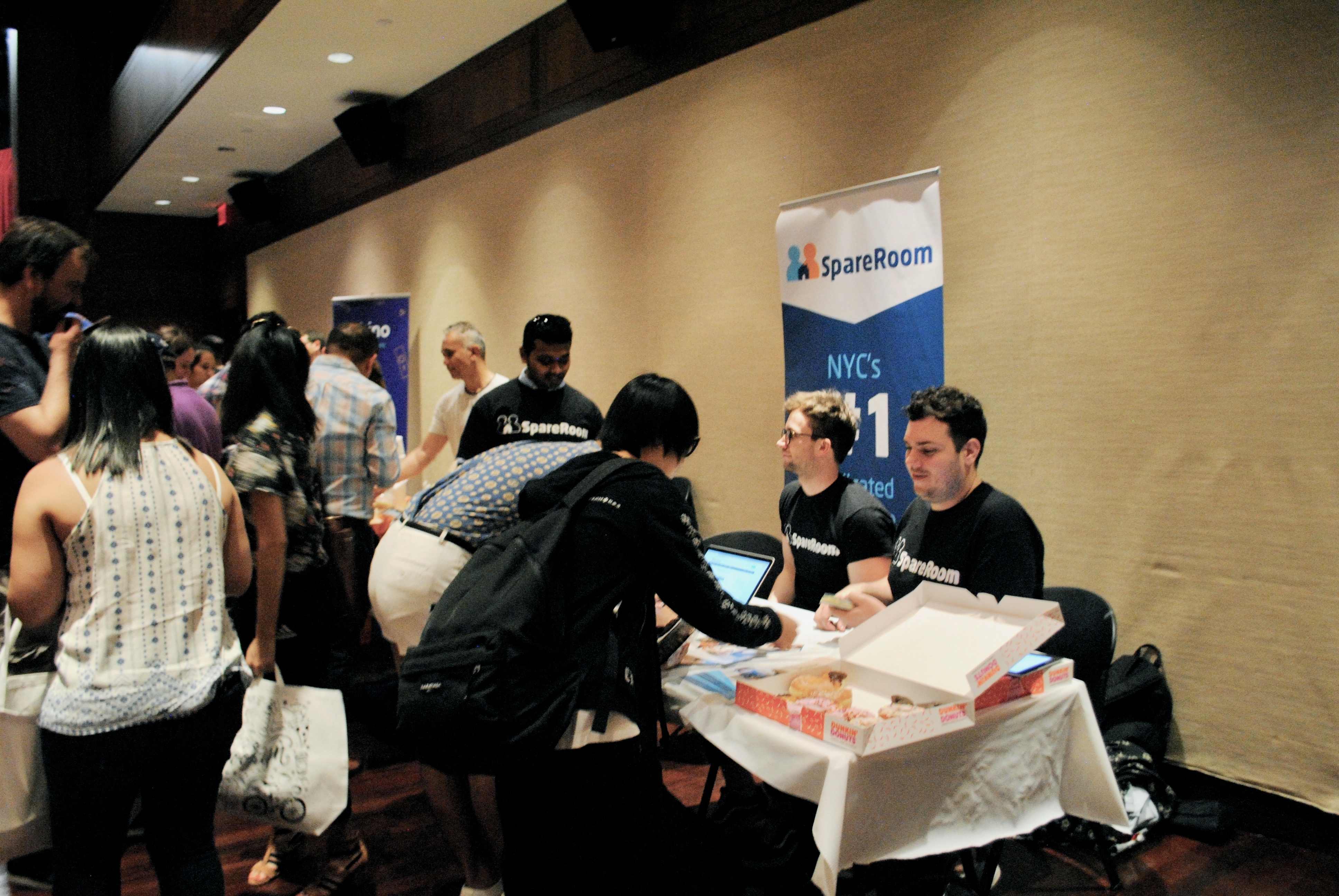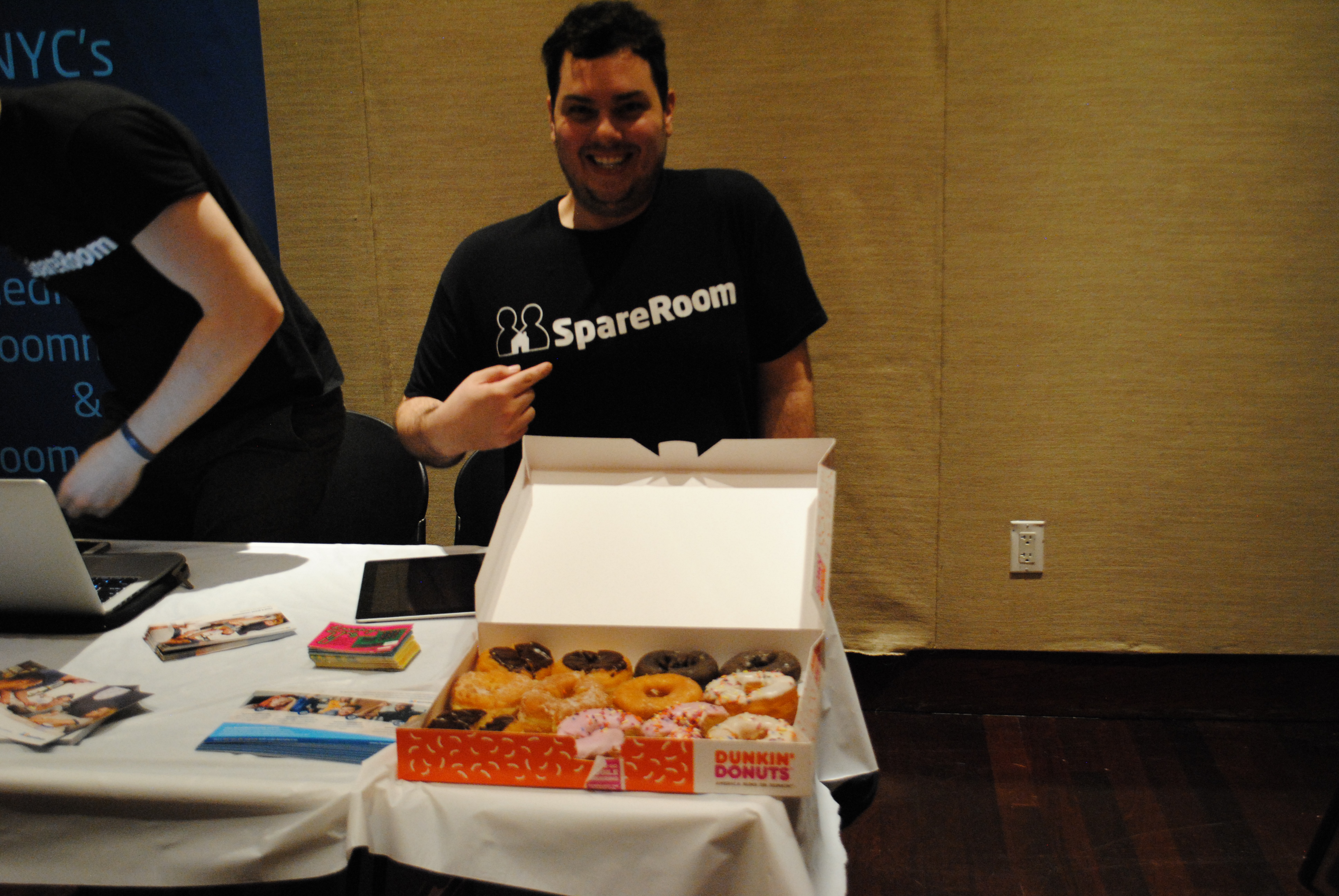 We look forward to these types of events in the future at NYU and beyond. Who knows, we might even see you there!
---
Now we've got your attention, how about we get to know each other a little better? We'll start, with something you probably don't know about us...
SpareRoom are proud partners with Breaking Ground – one of NYC's leading homeless charities, who provide permanent supportive housing and outreach services for those on the streets that need it most. Every month, we match the amount won in our Live Rent Free competition and donate the same to Breaking Ground. It's just one of the ways we can help give everyone the home they deserve.
Want to get involved? You already are, as long as you're entering Live Rent Free every month. Find out more here >>> Live Rent Free