There is an actual CASTLE in London up for rent...
Reading time: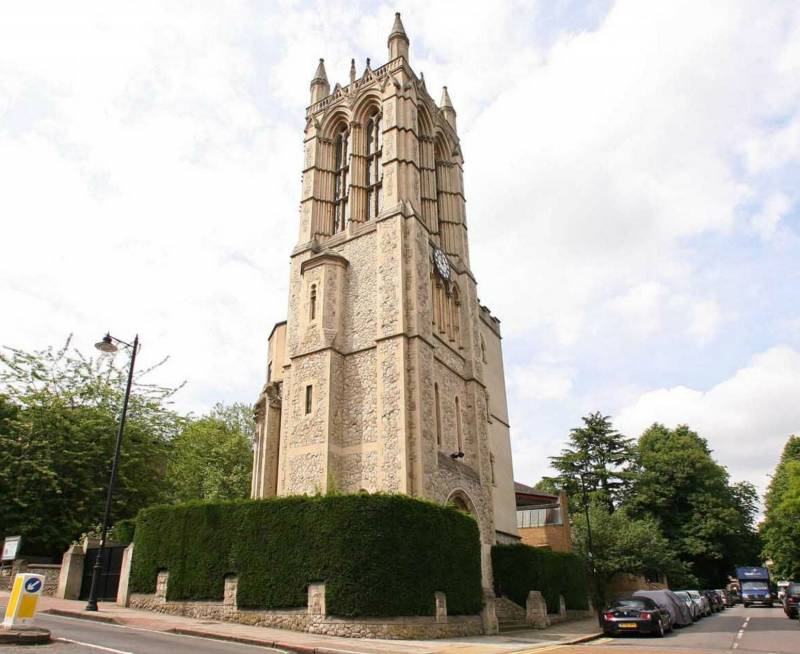 ...and it'll cost you less than a 6th floor walk up studio in Manhattan.
Yep, it's real. A room in THIS castle has just gone up for rent on SpareRoom in South East London, and it'll only cost the lucky new roommate $1122 (£850) a month to live there.
Cue the MTV cribs theme tune...let's check it out.
First off there's the entrance hall, which comes fully-furnished with antique furniture, tasteful paintings and a legit grand piano. For those times when roommates just fancy some classy chillin'. Mozart in da houuuse!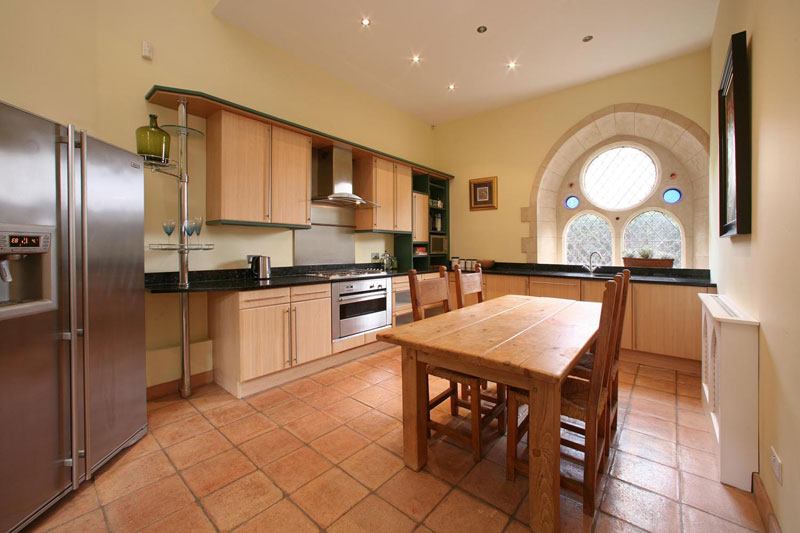 There's a pretty spacious kitchen for roommate cookouts. Don't forget to invite your local prince.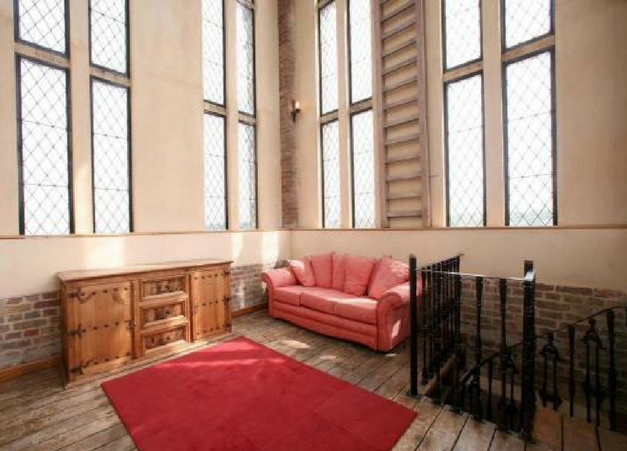 There's a normal living space obviously, but if that's occupied there's always the option to go and chill in the second living room. Situated inside the 40ft bell tower, featuring some tall windows and pretty impressive views...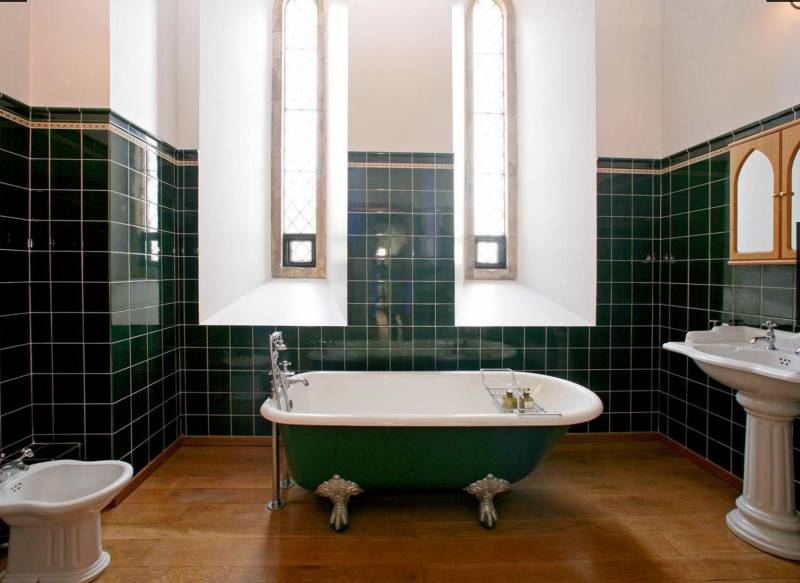 ...or they could go and kick back in the tub. Probably with a big glass of red, while drafting up some new kingdom rules for newly-appointed royal subjects.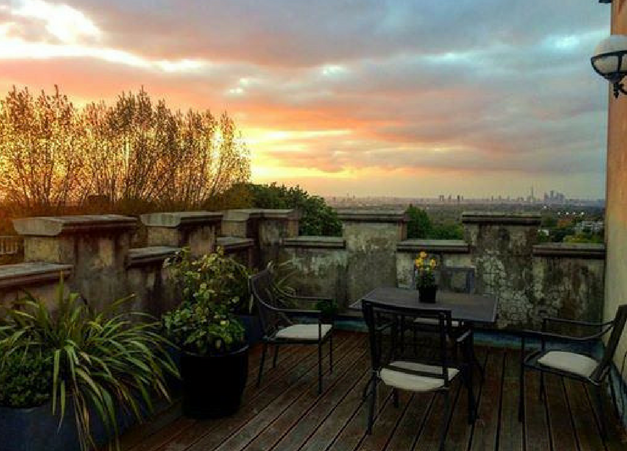 When night falls, there's a roof terrace that's the perfect spot to check out the sunset views across London. Yep, those are ACTUAL BATTLEMENTS. Bow down, London.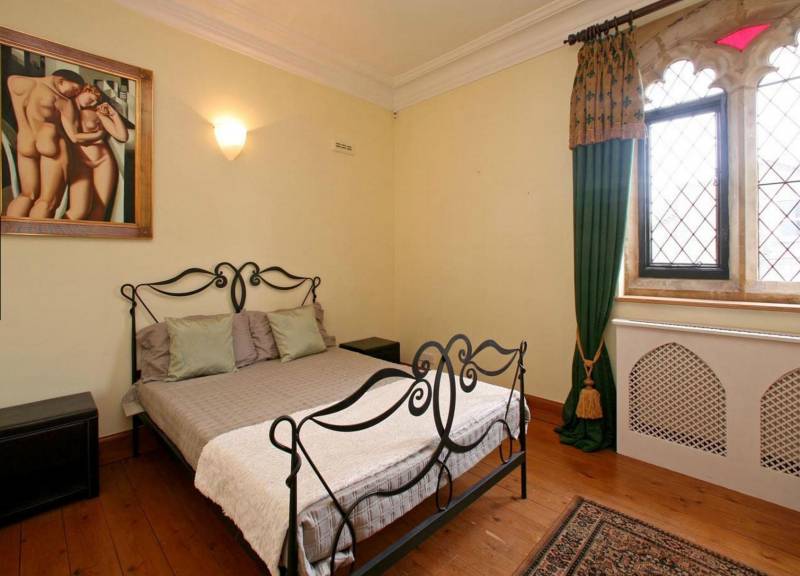 And the spare bedroom itself isn't too shabby either, with ornate furnishings, yet more paintings and some authentic castle windows.
All for the not-so-princely cost of $1122 a month. Read it and weep.
If you'd rather find your own castle in New York instead, grab your crown and sceptre and register below:
---
<wbr additional_styles="display:block; margin: 0 auto; affiliate=; destination="/roommates/">