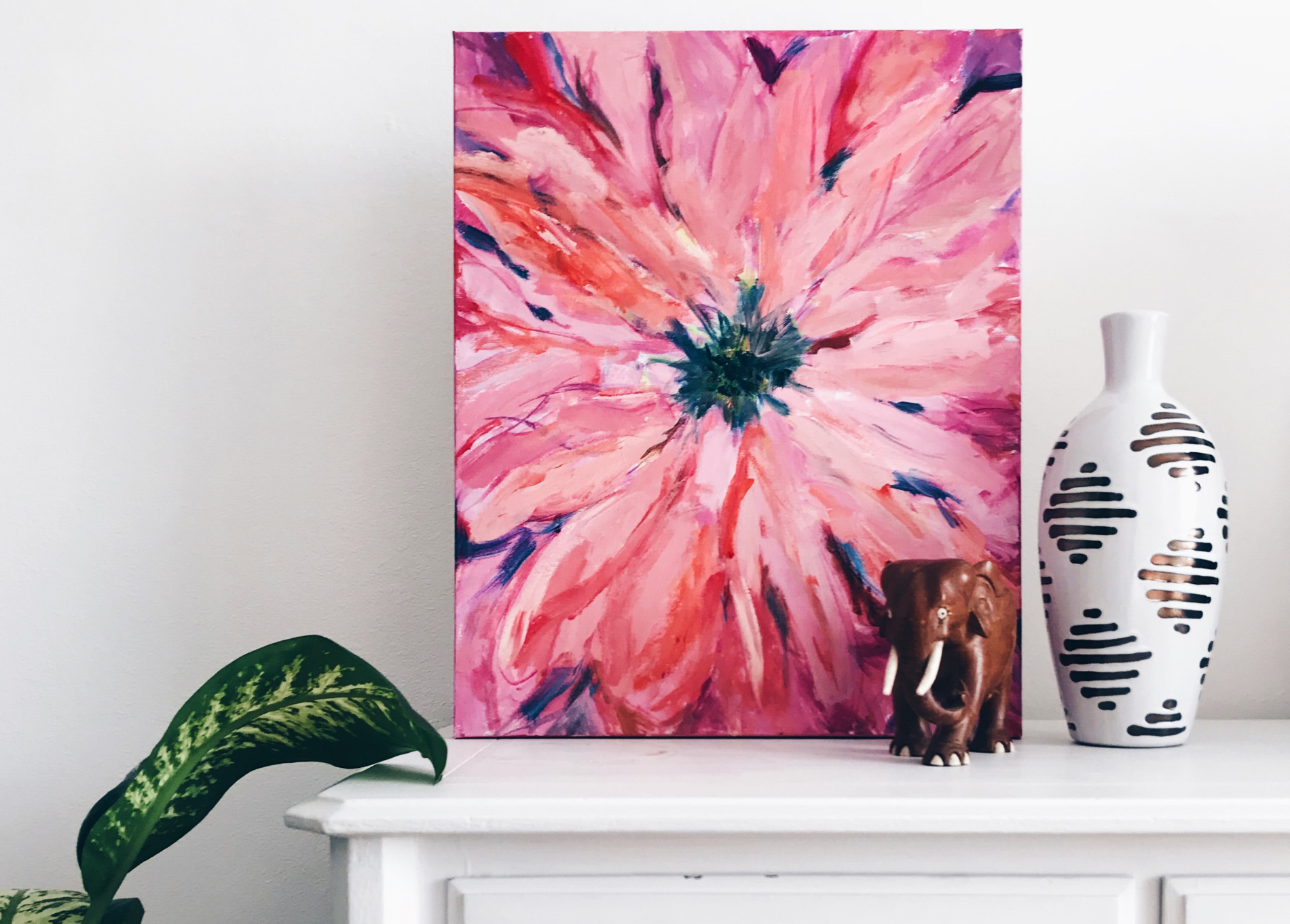 For almost 25 years, Pantone has released its highly anticipated color of the year. Color experts at the Pantone Color Institute search for new inspiration and influences, and reveal a trendsetting concept, taking into consideration fashion, marketing, branding, social media and politics.
The color for 2023 has been announced as Viva Magenta, which according to Pantone - 'vibrates with vim and vigor,' and is 'powerful and empowering.' If you haven't heard of it before, that's deliberate! Each year, Pantone chooses a shade that is predicted to set the tone for the forthcoming year.
With the start of the new year, why not change up your interiors? We've put together a homeware guide in this bold color, if you wanted to add a little Viva Magenta into your life!
Wall prints are a great way to add some character to a room! Check out this one from Nordstrom, which is also super affordable.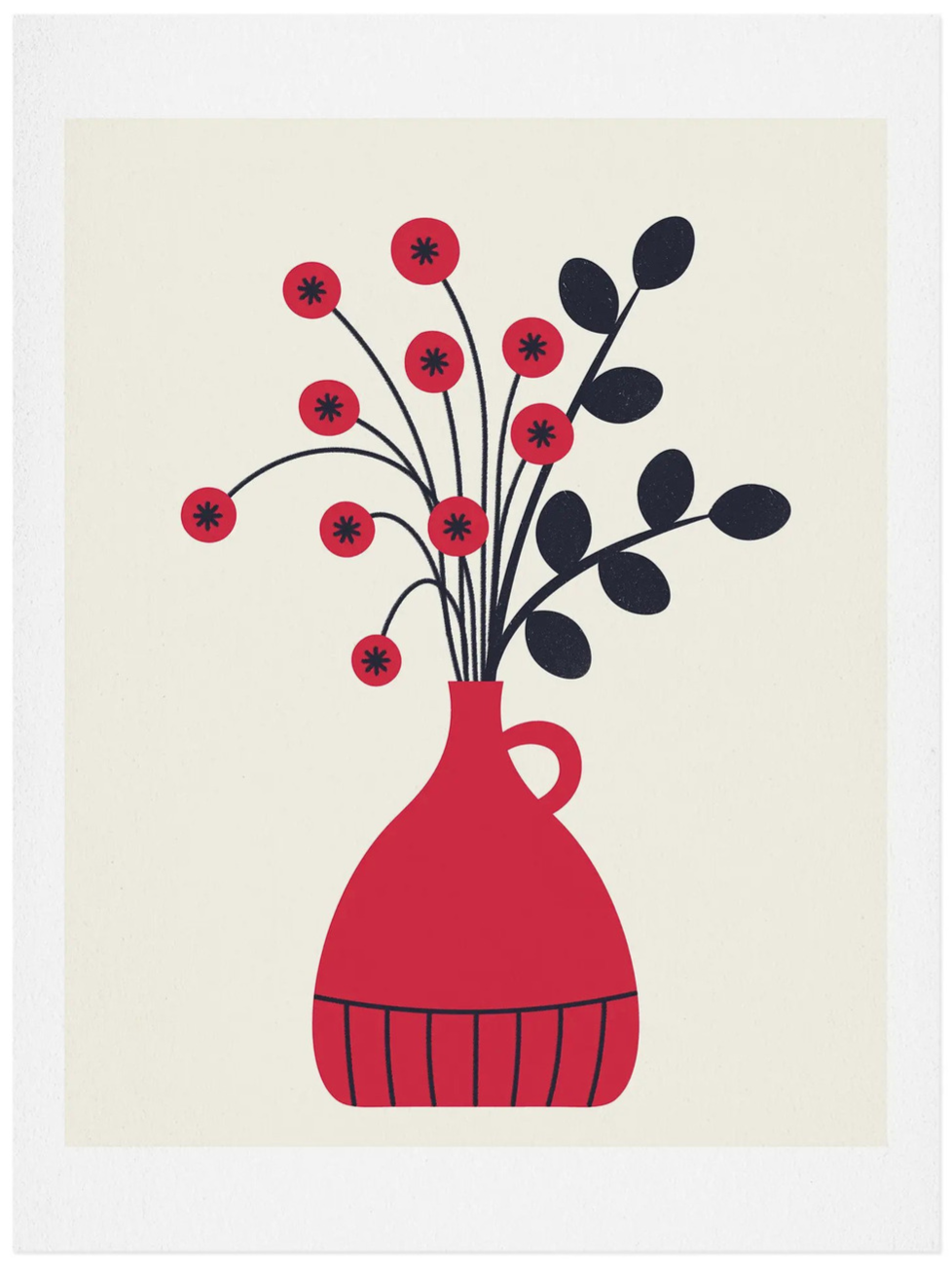 (Image credit to Nordstrom)
Throwing a dinner party with your roommates? This pack of Viva Magenta poker cards from Anthropologie not only look cute, but would provide hours of entertainment for when you have guests round to your apartment!

(Image credit to Anthropologie)
You can never have too many candles, and they make great gifts too! This one from Nordstrom has a chic and elegant shape which would make a great addition to any dinner.

This duvet set from H&M in the perfect shade of Viva Magenta, and is super cosy too.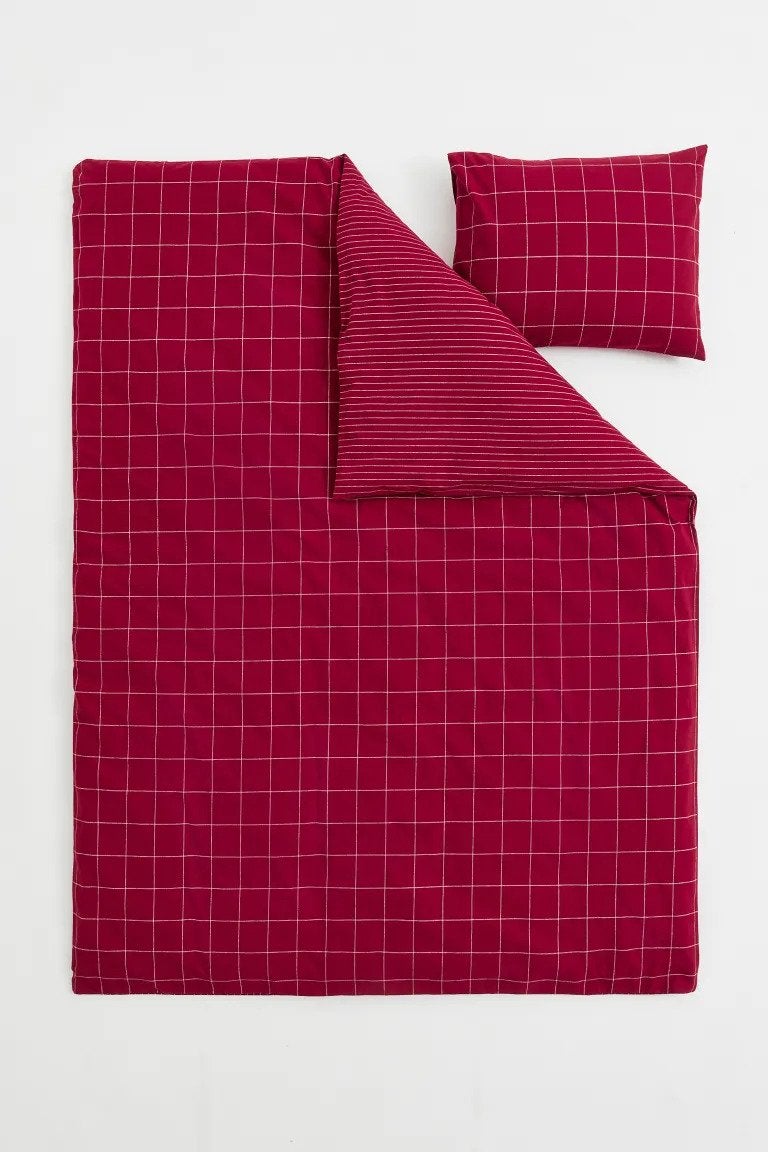 (Image credit to H&M)
This cushion from Wayfair would make a great bedroom accessory or on the sofa for an extra level of cosiness.

Why not add a rug to your apartment, to instantly make the place feel more homely? This one from Urban Outfitters is super modern, and a great homeware investment.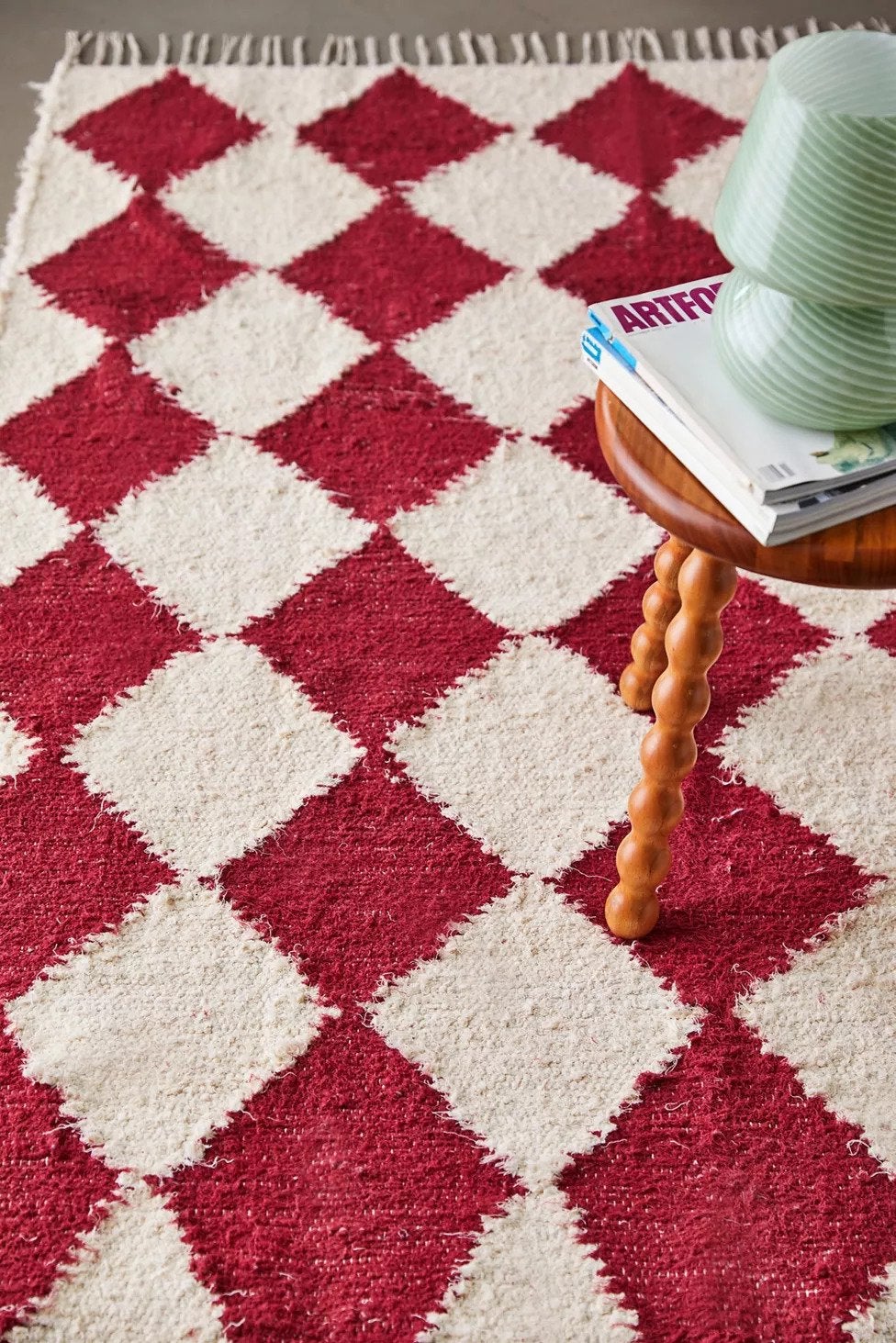 (Image credit to Urban Outfitters)
(Header image credit to Stephanie Harvey)