News & Trends
NYC's eviction ban has been extended until 2021
Reading time: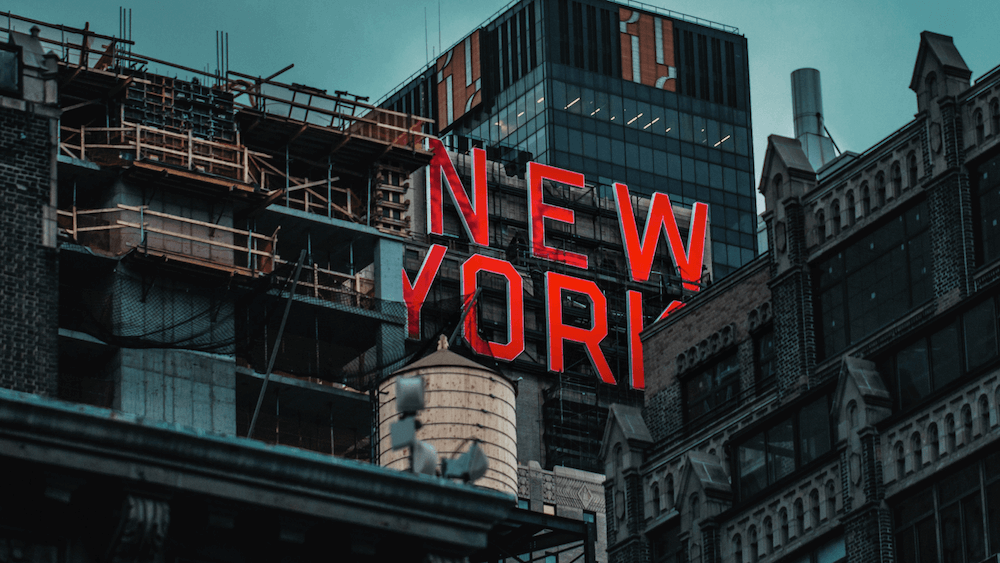 This page was last updated 9/8/20.
Last Tuesday, the government announced an order to bar evictions for New York's renters for the rest of the year – to help struggling tenants cope with the financial impact of COVID-19. But you'll need to apply to qualify - read on for full details.
This moratorium is a significant extension to the eviction bans announced back in March – which were initially set to expire in July. Now as many as 12 million renters in the city will be safe from eviction until the new year – providing a big relief to individuals and families who have suffered a significant loss to their income during the pandemic.
How to apply
To be eligible, tenants have to show evidence that they've suffered a substantial loss of household income that means they're unable to pay full rent. You'll also have to show your best efforts to pay any part of your rent, and state that eviction is likely to leave you homeless or be forced to live with others at very close quarters.
You'll then need to fill out a form, which will be available on the Centers for Disease Control and Prevention (CDC) website once the order is published in the Federal Register. The order only applies to those who expect to earn less than $99,000 this year.
For more information, visit the CDC website.
Image credit: @tjump.