Roommate leaving? You don't have to...(Renewal Saver)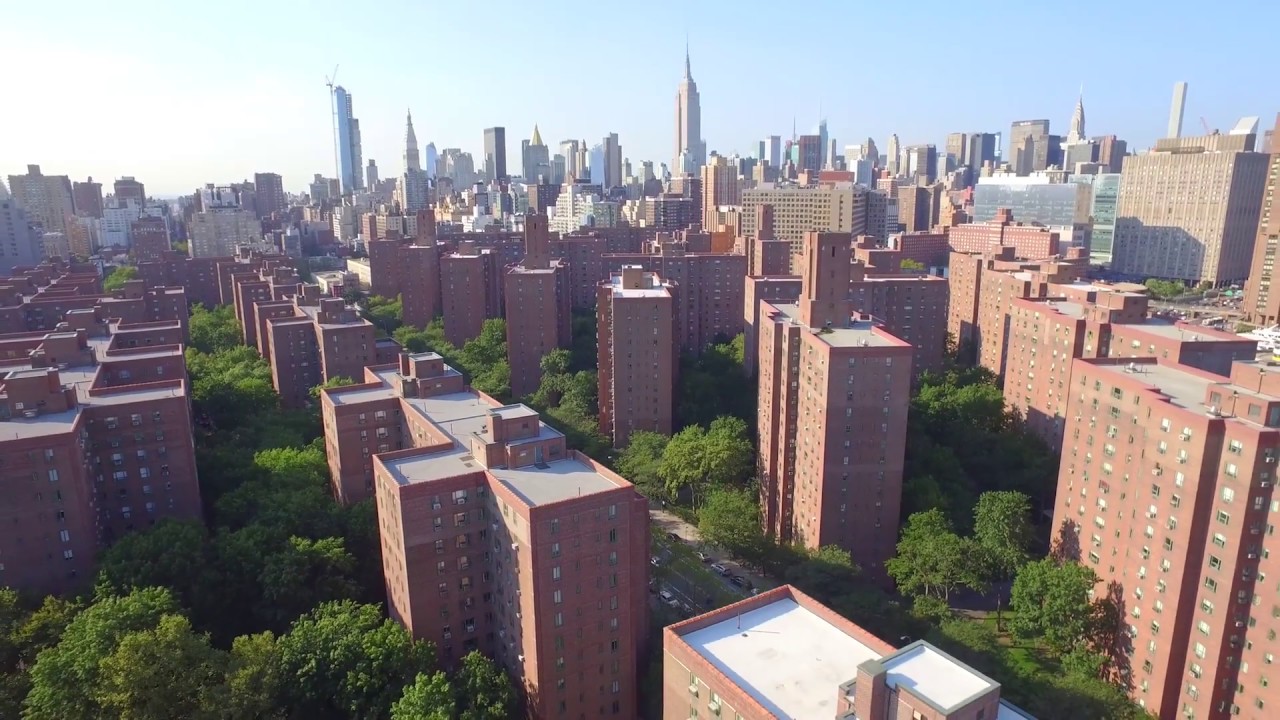 Click here to book your RenewalSaver appointment
Why use our Renewal Saver services?
FREE
Our premium services are just for StuyTown residents
We take care of everything for you
Sit back and relax. SpareRoom takes care of finding you the perfect roommate before your lease ends. No stress for you!
Best in the market
At no cost, we are here to ensure you find the best new roommate and don't have to vacate your apartment!
As featured by