LRF winners
Your chance to live rent free

At SpareRoom, we're kind folks. As well as being the best, and safest place to find your dream apartment share, we also help pay someone's rent every month.
Yep, we're totally serious. Since 2017, our Live Rent Free contests have given one lucky winner each month the best prize of them all: NO RENT TO PAY.
Recent Live Rent Free winners: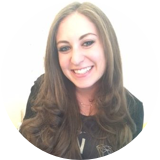 Won $1580
Tara from New York

March's winner, Tara, won $1580 to cover her expensive rent in NYC – a place where "the rent is insane, the groceries are triple the price and monthly transportation passes are another story!" She was super grateful to be able to put some money into savings (for a change)...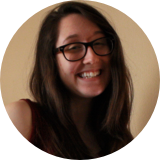 Won $589
Andria from Illinois

Andria, our February winner from Illinois, won $589. She's a junior nursing student whose parents help her afford rent, so she's using the money "to buy another set of scrubs, and treat my parents to a nice dinner!"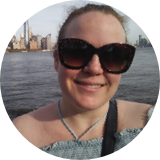 Won $950
Kirsten from Brooklyn

Kirsten won $950 to cover her Brooklyn rent for January – and help her make a trip out to visit her family as she couldn't make it over the holiday season.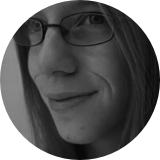 Won $518
Krissy from Philadelphia

Our December winner, Krissy, selflessly donated part of her prize to Breaking Ground – the NYC homeless charity we support. She used the rest of her $518 to "help the people on my Christmas shopping list…"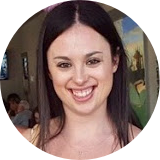 Won $2075
Jillian from New York

Jillian won a crazy $2075 to help with her November rent in NYC. She decided to use the prize to help get back on her feet after being out of work for a year.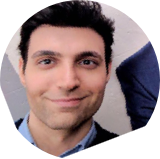 Won $1239
Lawrence from New York

October's winner, Lawrence, was looking for a new apartment in NY – so was thrilled to win $1239 to help with the search. He was super grateful because he "needs all the help possible in such an expensive city!"