How much rent would your favourite TV characters pay in 2022?
Reading time: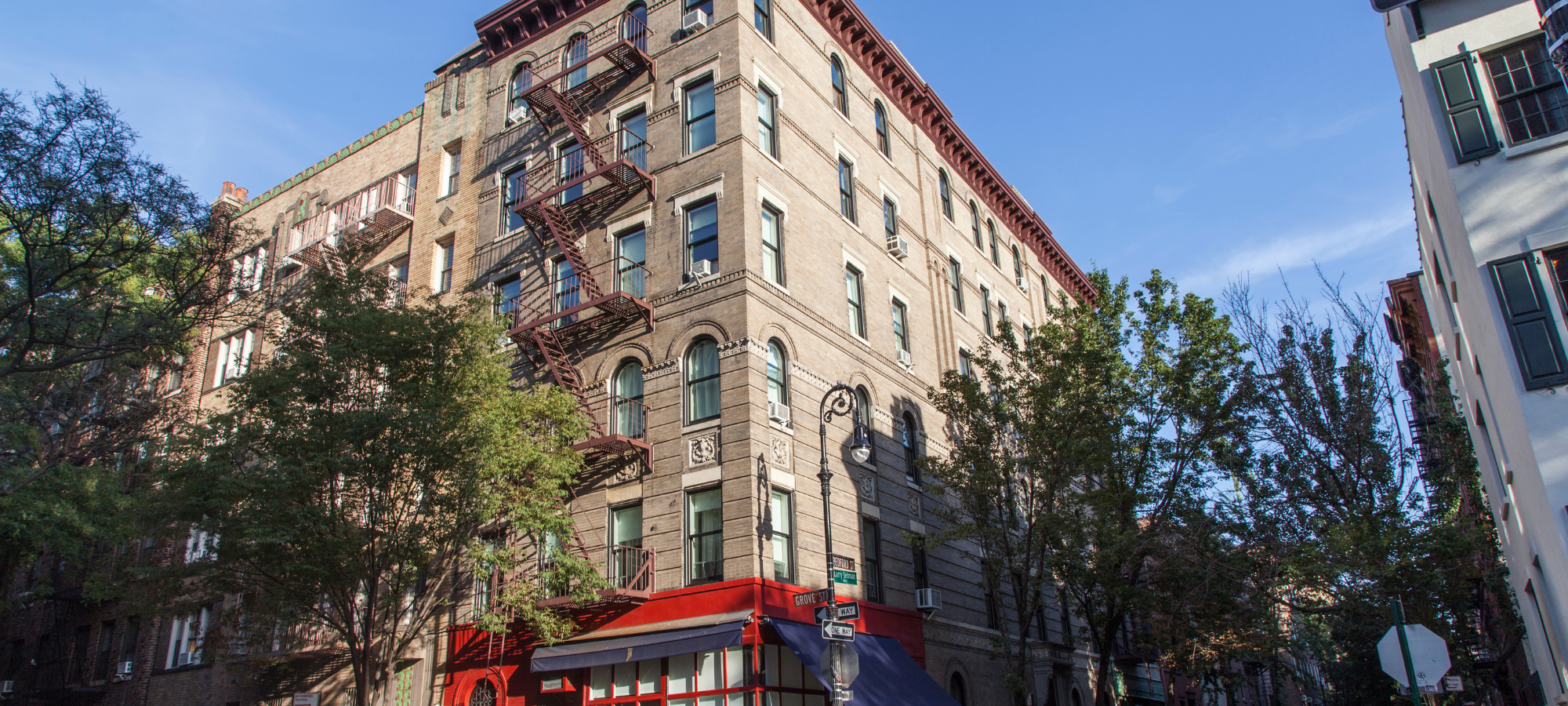 Average rents correct as of November 2022
We all know television can portray unrealistic expectations, but just how realistic are the apartments of some of our most favourite TV characters? For years, we've watched the likes of Carrie from Sex and the City and Hannah from Girls living in big cities, and paying very little rent on basic salaries! So how much rent would these characters REALLY be paying today in 2022?
Sex and the City- Upper East Side, New York
Back in 1998 when the show first premiered, Carrie was living in the Upper East Side, buying $485 Manolo Blahnik shoes on her $2 a word columnist salary, and paying $700 a month for her apartment. Yep, you got that right. $700 for a one bed one bathroom apartment in the Upper East Side. That was ludicrously cheap, even in 1998! Today it would cost Carrie $1,758 for just a room in an apartment share in the Upper East Side, oh how things have changed…
Friends- West Village, New York
When the cast of Friends first graced our screens back in 1994, little did we know just how much of an iconic show this would be. Monica's apartment that was left by her grandmother is located in the West Village in New York, and rent controlled at $200 a month! But in 2022, a room in an apartment share in the West Village would cost $1,633 a month!
Girls- Greenpoint, New York
Surely a more modern TV show would be able to capture the realistic extortionate rent prices in New York? In the much loved show Girls, first airing in 2012, Hannah and Marnie shared an apartment in Greenpoint. Paying $1,450 each a month for their two bedroom pad, this is pretty much bang on the average roommate rent in Greenpoint still ($1,451)! But throughout their time living together, we see Hannah and Marnie take on jobs as a waitress, writer, copywriter and an art gallery assistant - seemingly making their Greenpoint apartment a little out of their budget.
The Big Bang Theory- Pasadena, California
We're moving out of New York, and taking a trip to California on the West Coast. It's unknown how much rent Leonard and Sheldon were paying when they first moved in together in 2007 to Apartment 4A in Pasadena. However, the average roommate rent in Pasadena in 2022 would set them both back $1,189 each every month.
New Girl- Arts District, Los Angeles
The loft apartment featured in New Girl, where Nick, Jess, Schmidt and Winston lived in 2011 was pretty impressive. Originally a three bedroom, the guys converted it into four to split the rent further, when Jess became the fourth roommate. The place is located in the Arts District in downtown Los Angeles, a more affordable area in LA, but in 2022 it would still set them all back an average of $1,347 each per month