SpareRoom NYC's Guide to Christmassy Roommate Festivities
Reading time: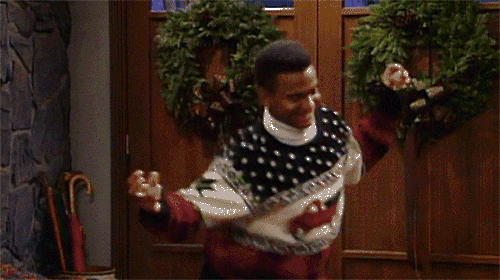 The holidays are oh so close meaning this will probably be the last few days you and your roommates will have together before the yuletide celebrations kick in. Here are some ways you can make the most of your last weekend together, in between your eggnog and Christmas jumper outings of course.
For the Closet Geek - Holiday Train Show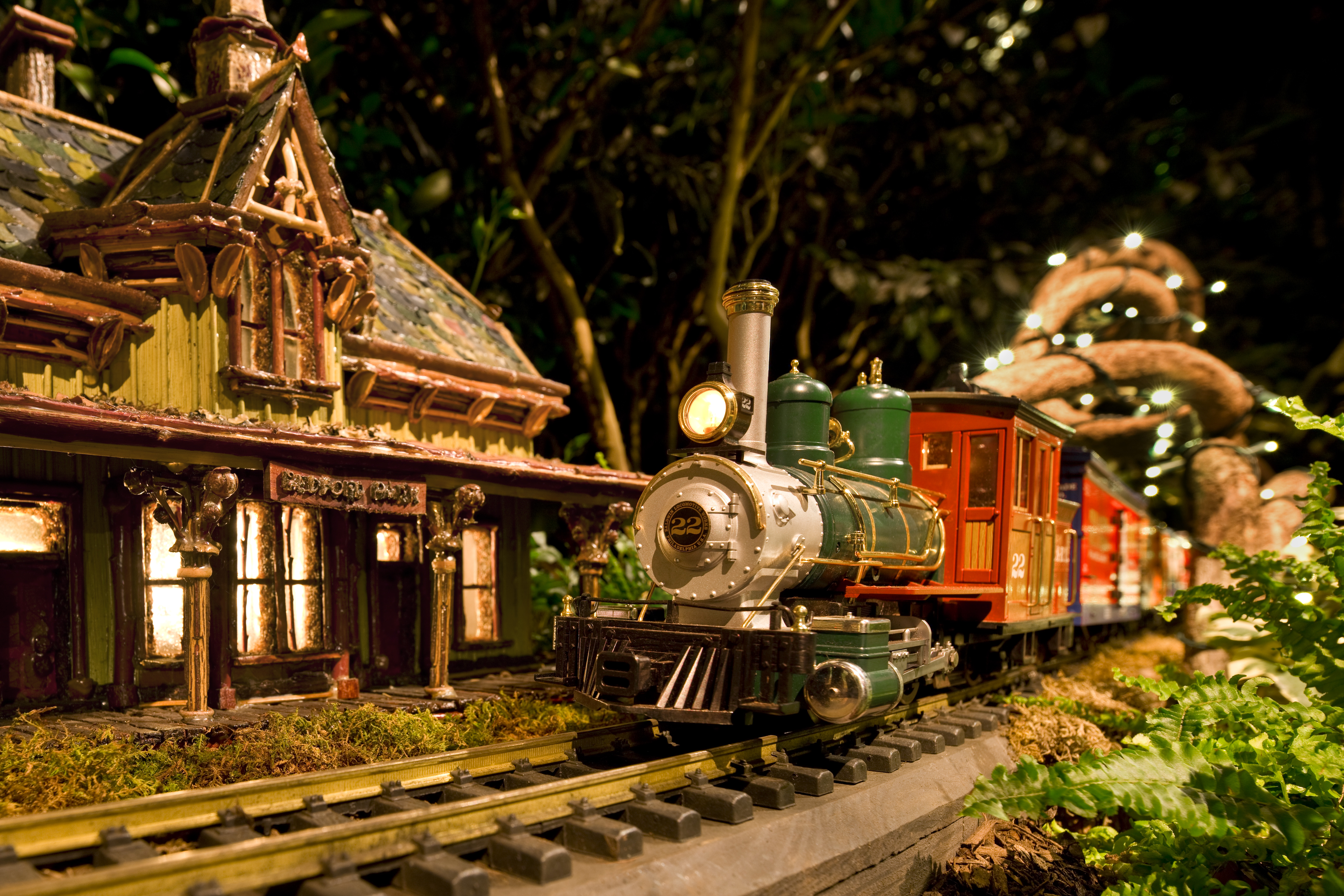 When? Mon-Sun 10am-6pm
Where? New York Botanical Garden, 2900 Southern Blvd, Bronx, NY 10458
New York's very own Polar Express! The garden lights up with its collection of enchanting trains that chug along a half-mile track by 150 miniature NYC landmarks such as the Empire State Building and Radio City Music Hall, each re-created using natural materials such as leaves, twigs, bark and berries. If you join for the Bar Night on Saturday then you can experience the magic of this with some mulled wine or keep warm with an Irish coffee in hand from a variety of seasonal bars. Either way you and your roommates are in for a treat!
For the Hopeless Romantic - The Rink at Rockefeller Center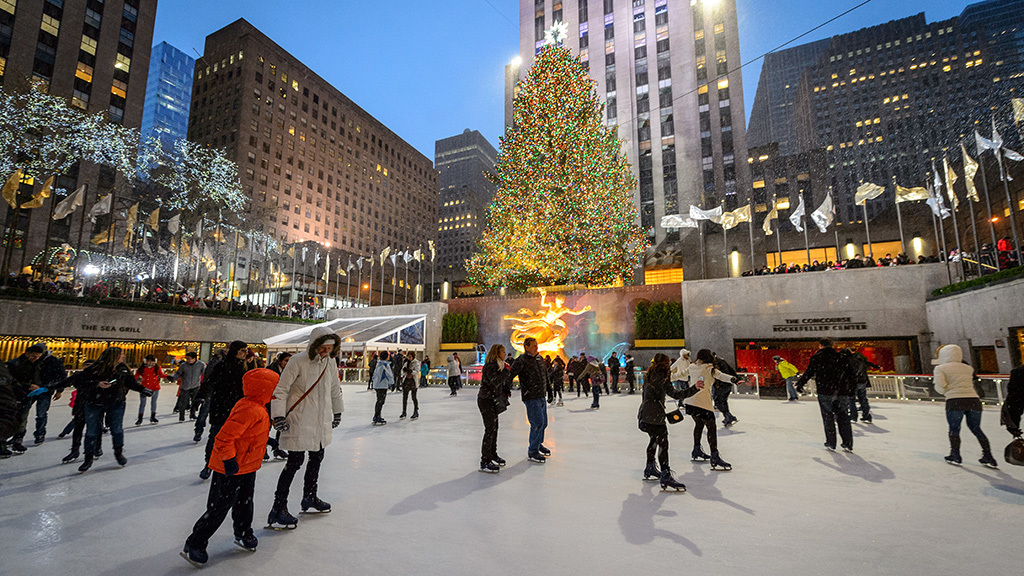 When? Mon-Sun 8:30am-12am
Where? Rockefeller Center, 30 Rockefeller Plaza, New York, NY 10112
Yes it may be extremely touristy and a little crowded but it's definitely worth the visit to get in the Christmas spirit and while you're there you can stroll down Fifth Avenue and inhale the whimsical hysteria that people exude this time of year! When it comes to the ice-skating itself, Blades of Glory will have nothing on your roommates triple loop, have your Snapchat or Insta story at the ready!
For the Super Shopper - Bryant Park Winter Village
When? Mon-Sun 8am-10pm
Where? Bryant Park, New York, NY 10018
Out of all the things to do in NYC during the winter, no other event receives as much hype as the Bryant Park Winter Village. With an array of shopping kiosks and food vendors scattered around the 17,000 square foot ice-skating rink, you're bound to find something the whole apartment loves plus think of all the festive foods you can gorge on in the process!
For the Bargain Hunter - Grand Holiday Bazaar
When? Every Sunday 10am-5:30pm
Where? Grand Bazaar NYC, 100 West 77th St., New York, NY 10024 (At Columbus Avenue)
To finish your action packed weekend why not have a chill Sunday afternoon browsing the wares of local artists, designers and vintage dealers at this vibrant market. It's a great place to pick up some unique furnishings that will make your apartment that bit more aesthetically pleasing. You might even find that perfect ornament your Christmas tree has been without. Oh and did I mention there's food too? Yeah this place has it all and to top it off, 100% of the net revenue is donated to four neighborhood public schools, what a great Christmas deed!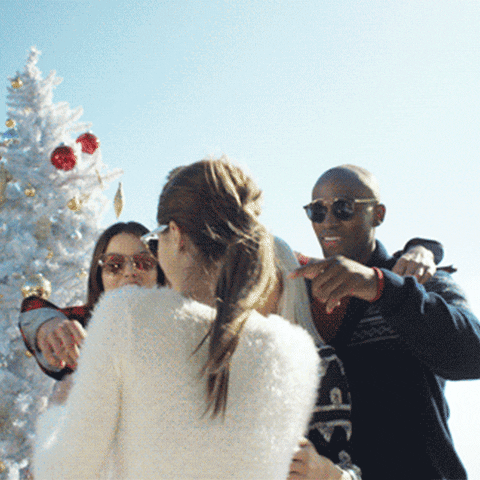 It's the season of giving so let us know what you and your roommates are up to and if you have any ideas for others this weekend. Life's better when you share it!